Sometimes we think our bodies are like a machine. We push ourselves until we burn out which affects our physical and emotional health and wellbeing.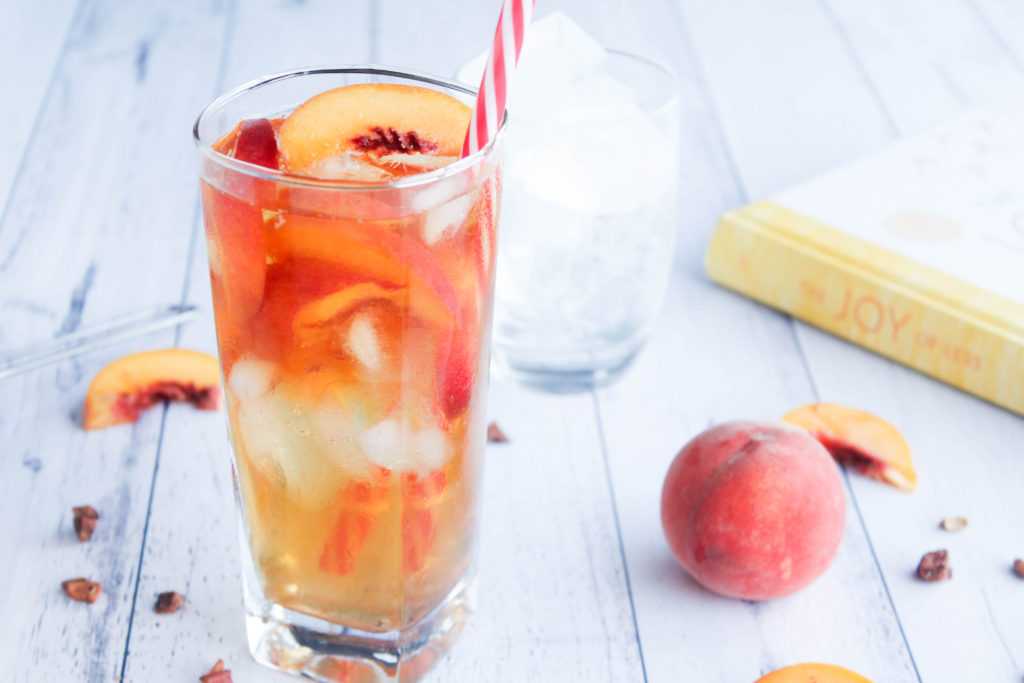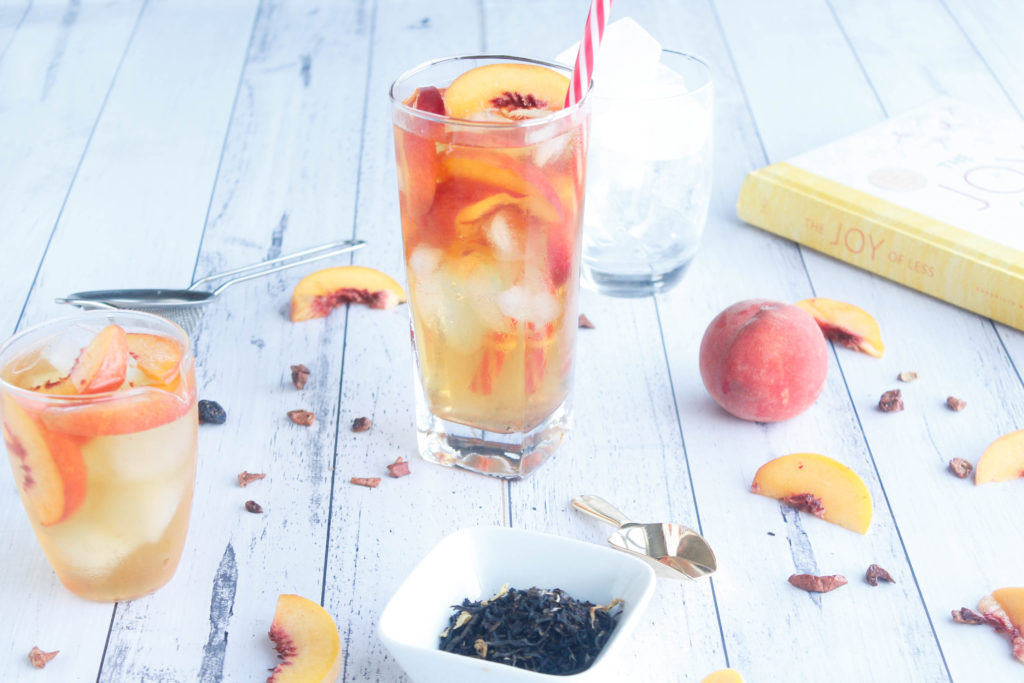 We live in a society that prides itself on being busy and looks down on people who don't fill their days with activities, especially if you feel like you just need to have a short break during lunch and when coming home.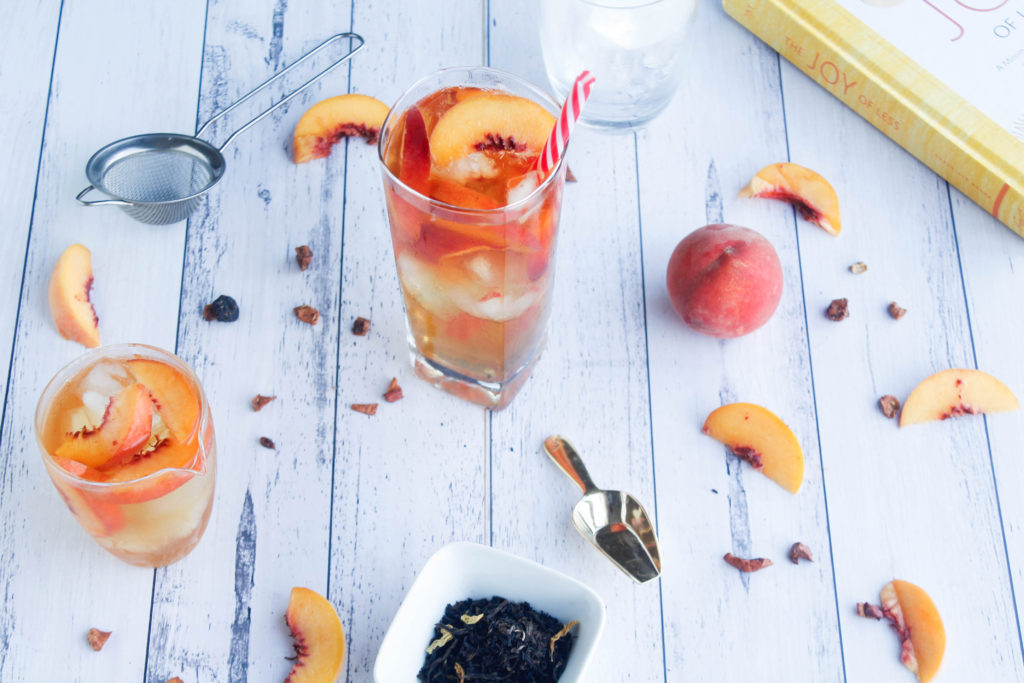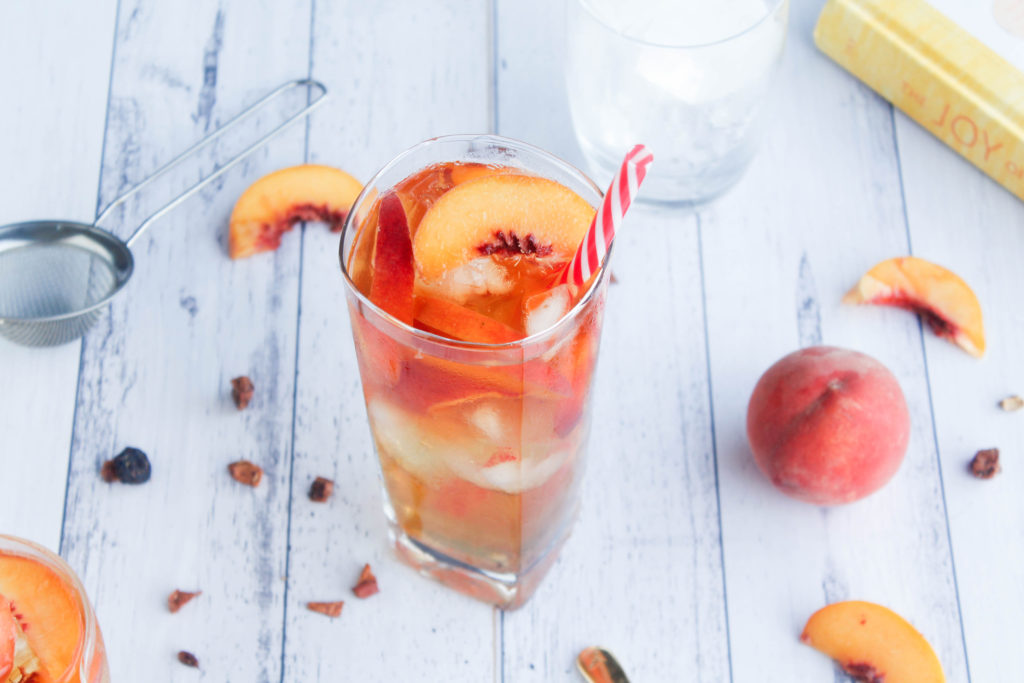 However, being busy does not always equate to being productive. In fact, we can be busy with things that don't add value to our lives.
Throughout each day,  make it a habit to pause and get back to your own natural and internal rhythm. Even if it is just five to ten minutes of slowing down.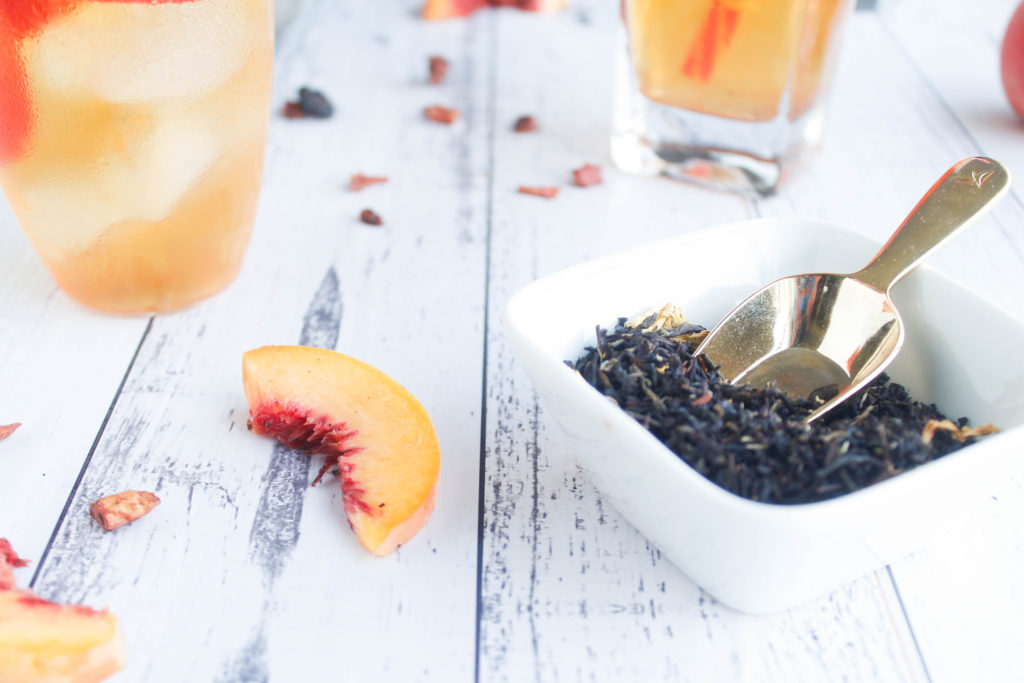 Question: what's your favourite way of winding down?
Please follow and like Thats Afrotastic: