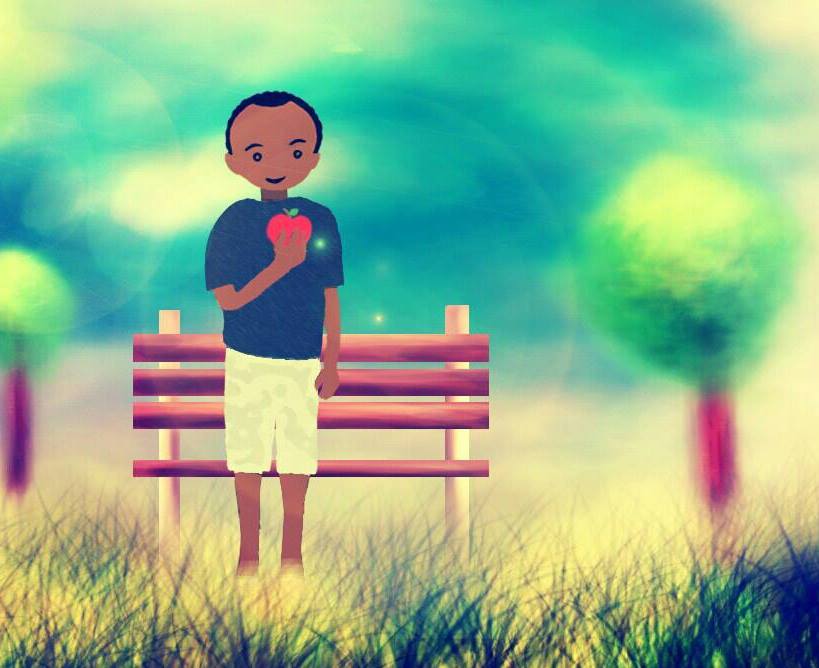 About Me
Hello and welcome to That's Afrotastic. My name is Kunle Adegbola registered Community Development Worker (specialising in people seeking asylum, migrants and refugees) and also have a background in Nutrition and Dietetics.
That's Afrotastic is a welcoming and creative, outlet blog where I document my experiences and journey of cooking, food and appreciating the everyday moments with LOTS of gratitude. I like to add my creativity such as photography and food-styling when preparing food and sharing with friends and family. The recipes will cater for cooking fanatics or people who are just starting to cook. The main purpose of this blog to empower people to establish a positive relationship with food that supports your health and well-being. THATS ALL.
In my spare time, I like to immerse myself in nature, learning about different cultures and languages, art lettering and calligraphy (who knows, I might send snail mail to you).
Disclaimer
The information on this website may provide information about nutrition, overall health and well-being. It is advised that the information should not be used to treat, self-diagnose health problems or compensate for any personal care that you obtain from your health professional. Before making any significant dietary or lifestyle changes, please speak to a qualified health professional.
Reproduction
All content on That's Afrotastic has been made and is copyright by Kunle Adegbola unless otherwise specified. Permission is required from Kunle Adegbola to reproduce electronic or paper content. It would be greatly appreciated if you would like to share my content or images to your social media channel (Just don't forget to credit me and link back to That's Afrotastic thank you).