Sometimes we think our bodies are like a machine. We push ourselves until we burn out affecting our overall health and well-being.
There's something about the phrase " I'm busy" which seems like having a jammed packed schedule is a good thing. One thing that I am realising over time is that being busy does not always equate to being productive. We can be busy with things that don't add value to our lives.
From time to time,  it is essential to take a moment evaluating the definition business and how it can impact on ourselves, health and family. The way how each person chooses to wind down will be different. To take it a step further, having small checkpoints within a day, for example, morning routine, short breaks during university or work, evening routine can help puts how we perceive busy back into perspective.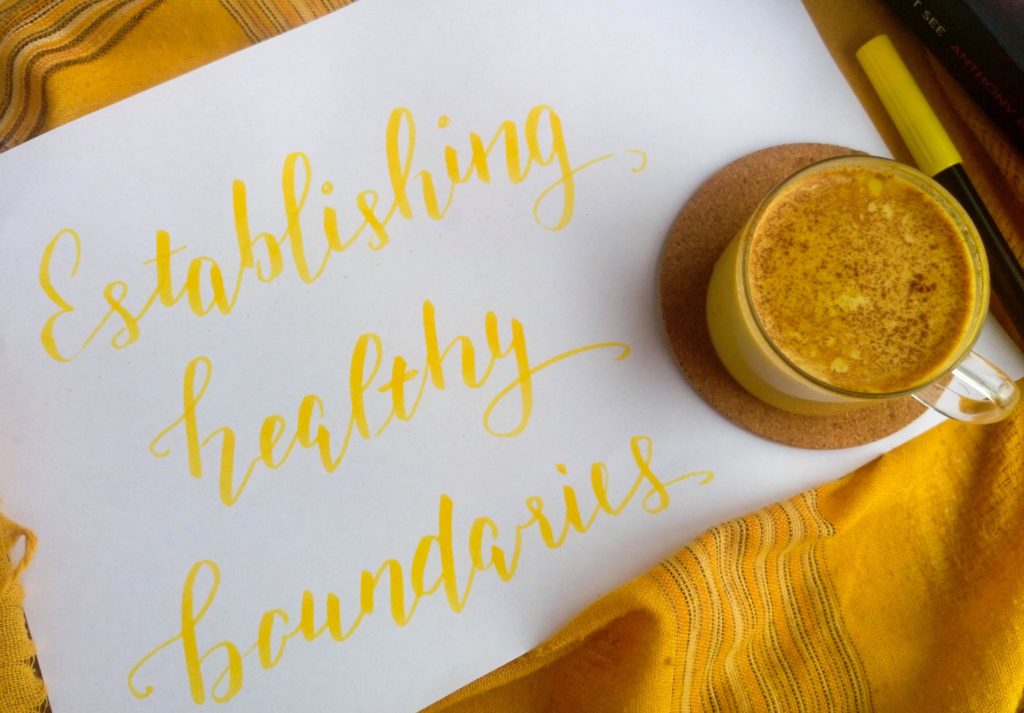 DISCLAIMER
It is advised that the information should not be used to treat, self-diagnose health problems or compensate for any personal care that you obtain from your health professional. Before making any significant dietary or lifestyle changes, please speak to a qualified health professional.
Music: IU Knee Piano Cover by DooPiano.
Photo:  © ThatsAfrotastic.
Please follow and like Thats Afrotastic: