Welcome to the new series Back to basics. This series aims to provide foundational skills for cooking that will eventually lead to exploring other recipes and even inventing your own original recipes. This will include staple ingredients, how to observe their freshness, storage and cooking techniques, and ideas to get started in the kitchen and experiment with different types of flavours without breaking the bank and spending too much time in the kitchen. Understanding the rationale behind specific cooking methods can be enlightening as to why mishaps happen in the kitchen, and I can certainly put my hand up to this).
As someone who enjoys cooking and trying new recipes, there was a need to go back to the basics from slicing, cutting, understanding kitchen equipment, food ingredients and pairing different flavours. I wanted to document my journey and provide helpful information and resources to encourage people to try cooking.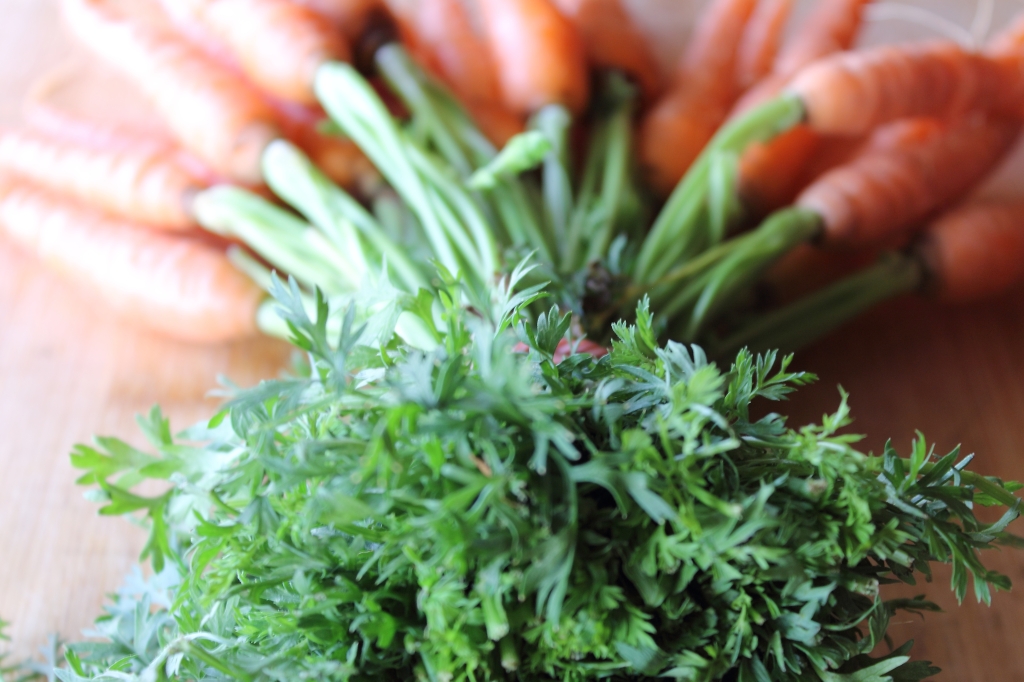 Some may have thought about wanting to adopt this skill, as well as being aware of the many benefits such as:
Encourages us to implement a healthy eating lifestyle as we become responsible for and aware of what and how many ingredients were used.
Allows for a diversity of meals offered at home. Prepares your keen on adding new recipes to your existing (meals) if you have run out of ideas and recipes to make. It can be fulfilling to add a new dish to your existing repertoire.
Saving money. Having even a couple of to-go-to dishes can help you reduce the takeaway, which adds up (even those moments when we use order when delivering). You can prepare in bulk and save leftovers which can be used later.
It is an excellent way of bonding with family and housemates living in the home, fostering socialisation if everyone is available to eat at the table and getting curious kids involved in the kitchen. Taste-testing, fetching an item, or observing are small opportunities to promote connection with loved ones.
For some, cooking can be therapeutic and a way to unwind, being aware of the aromas from spices, fresh produce, and sauces permeating the house (there's nothing like the smell of crushed spices). It can even be a hobby where you delve deeper into the intricacies of techniques in more detail, try more complex dishes, and invent your own recipe. Who knows, this could lead to being able to host meals and invite friends and family to an event.
Does anyone of the following resonate with you? Feel free to comment below.
We will experience barriers, and we must recognise and develop solutions to address these obstacles in our cooking journey. Some common examples that I hear and even experience are:
I don't have time. It's not surprising that we all live busy lives, and our time is scarce. There seems to be a misconception that you need a lot of time to prepare meals and to some degree. A meal can't just immediately appear the moment we come home. Therefore, we do need to commit some time. However, meal planning and food prepping future posts will be fundamental aspects of overcoming time constraints of conjuring up meals during the week, which saves deciding, frequent trips to the supermarket or takeout.
Start very slowly and focus on simple meals if you are entirely new to home cooking. You want to gradually develop confidence and small wins by focusing on small steps. Jumping starting into something way beyond our capacity will result in stress and a blow to confidence making us less motivated to continue our journey in the cooking process. Even if you prepare one meal a week, that's progress rather than nothing, jumping into every day without thinking about the time, skill, resources, and recipes you have in mind.
Another reason is the lack of kitchen space, equipment and utensils. It can be overwhelming with so many kitchen appliances and people saying things you must have in a kitchen. Or perhaps, you are looking at some existing utensils thinking that there shabby. You do not need expensive utensils when starting out, and you'll be surprised with how few utensils and equipment you actually need. Take note of the tools you have to prepare meals in your kitchen and see what recipes you can prepare. This can also be a chance to identify what is missing or that you actually need to buy. Eventually, you may need to invest in a pot, blender or equipment that you will frequently use in the long term if your existing pot has seen better days.
I hope this can be an opportunity to experiment, have fun, and not be so hard on ourselves as learning a skill takes time and practice, and we may not get this at the first go, which is ok. That's the beauty of giving it another try with the understanding of how we can improve without being critical of ourselves. This mindset creates a platform where we can learn and share these experiences connecting with others.
Please see the #basics in the subheadings of posts for the series as there will be other series via Thatsafrotastic.