To be honest, these past three weeks have been extremely stressful and has been a while since I have felt this way. COVID-19 has impacted each person differently. It has led me to withdraw and avoid phone calls because I just was not ready to talk.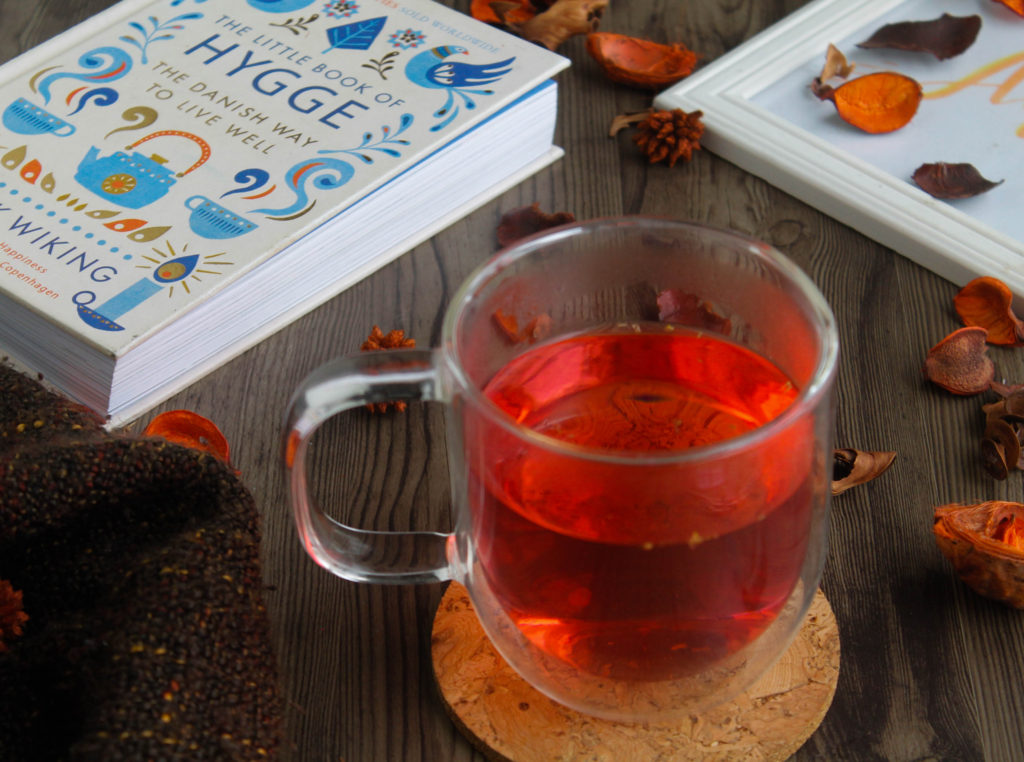 I had to humble myself, acknowledge the way how I am feeling and reach out to loved ones at say. "You know, to be honest, I have not been coping and have been quite stressed out these days". I felt so much better-having, someone, to pour out these concerns and validates that it ok to feel this way as many others would be feeling this way.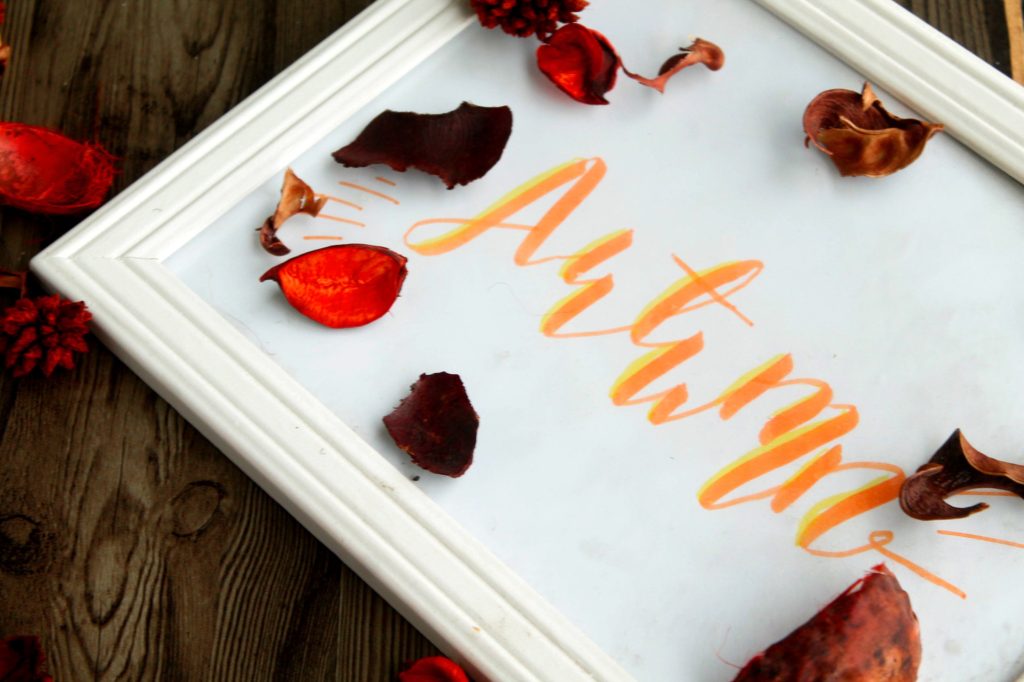 Having at least one person who you can say things are not going ok is so essential an d helps us from feeling down, gloomy and despondent. The power of connecting with others who are there to be supportive or just even listening is something that should be taken for granted.
Please follow and like Thats Afrotastic: