This week, I had a fever leaving me utterly exhausted.I have been known to be a workaholic and an overachiever. While it is great to be work hard, it's also important to listen to your body's cues especially if it's telling to slow down and get some rest. This year has been an eye opener for me to learn more about self-care and to be ok with slowing down. I presented an inspirational speech this week titled; advice to my younger self. I found it challenging because it can difficult to chose to not only be vulnerable with yourself especially since we live in a world where vulnerability is not always looked favourably upon. However, I'm so glad that I believed in myself. Rather than thinking, I don't want to share my flaws with these people, I looked at my story from a different perspective. The challenges that we face can be a blessing to encourage or inspire someone else (even though it doesn't feel good when we experience these hardships, I'll be the first to put my hand up and admit this). It's what enables us to connect and be compassionate. With that being said, I felt very accomplished presenting this speech to a group of people who were left feeling inspired and could relate to the advice that if give to my younger self.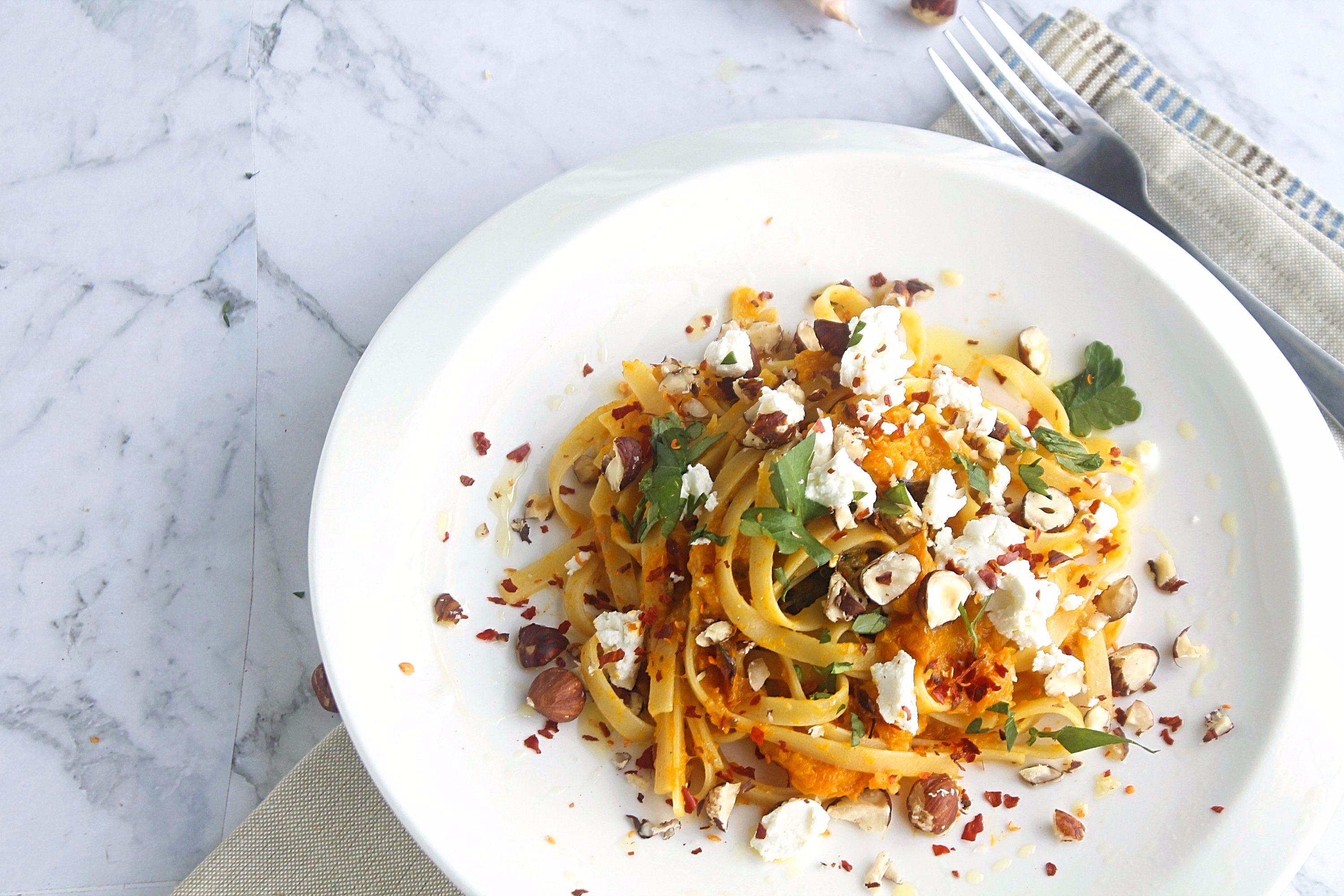 This recipe is from Donna Hays 2017 magazine Autumn. What I love about this recipe is the simplicity and freshness of the ingredients. The pumpkin when mixed with the aromatic thyme, fennel seeds and garlic makes a great base for the fettuccine. The firm goat cheese had a sweet but tangy flavour which I didn't like at first. However trying it a few a times I've grown to enjoy it reminding to always expose myself to new ways of consuming particular ingredients.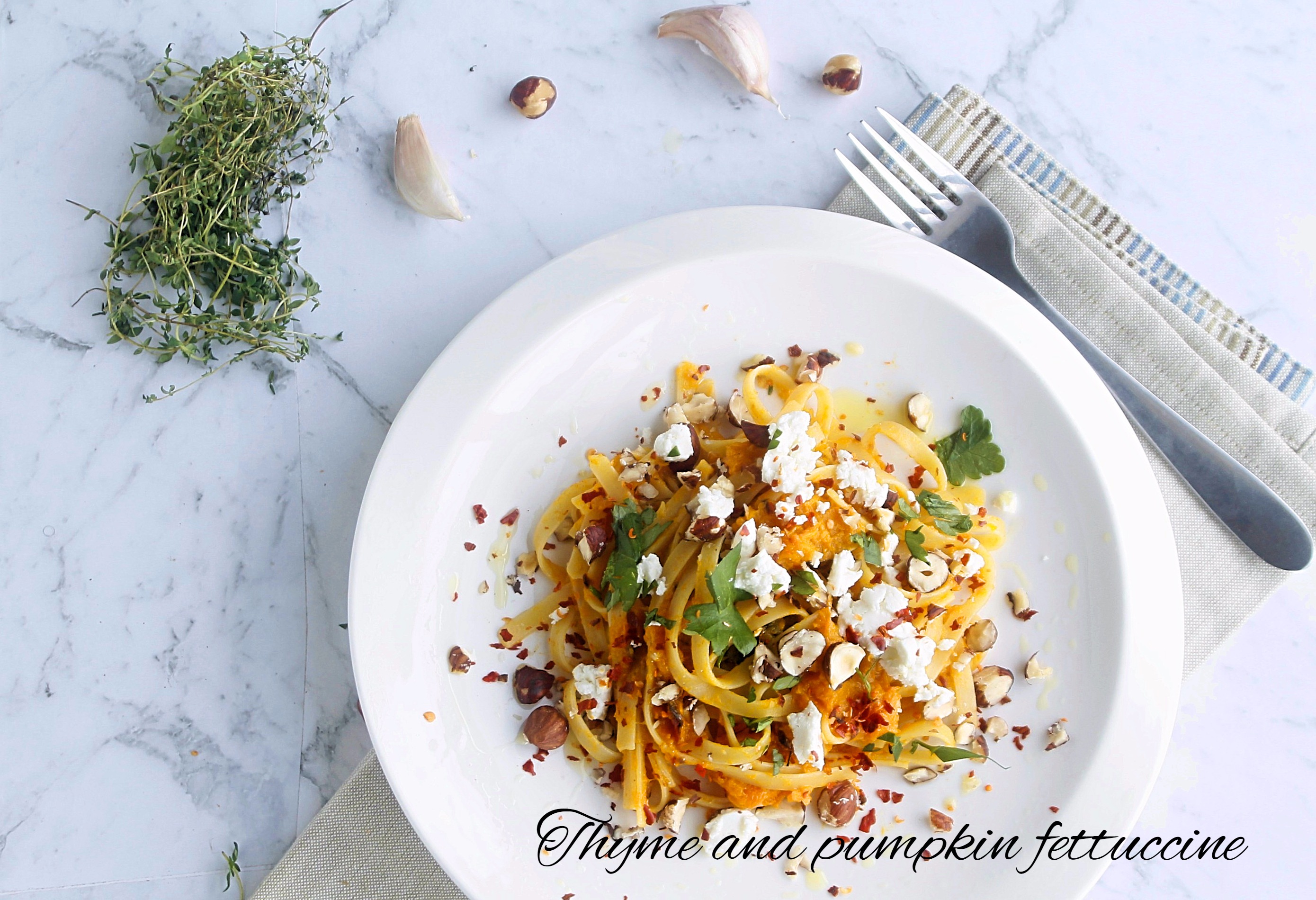 Recipie: See https://www.donnahay.com.au/recipes/dinner/thyme-and-pumpkin-spaghetti.