There's a saying which goes like this, we eat with our eyes. I have always appreciated taking the time to plate up and present my meals. My family and friends can tell you that I have been accused of playing around with my food way too much bringing me back to my primary school days. Like a palette that is used to hold various colours, these colours are conflated creating a picturesque image. On the contrary, some may argue that this can be misleading, for instance, there were moments where I didn't enjoy a meal because it didn't taste as good as it looked. Taste is probably the most complex of all the senses when it comes to food selection, and it's by far the most influential and food presentation as a small part of it.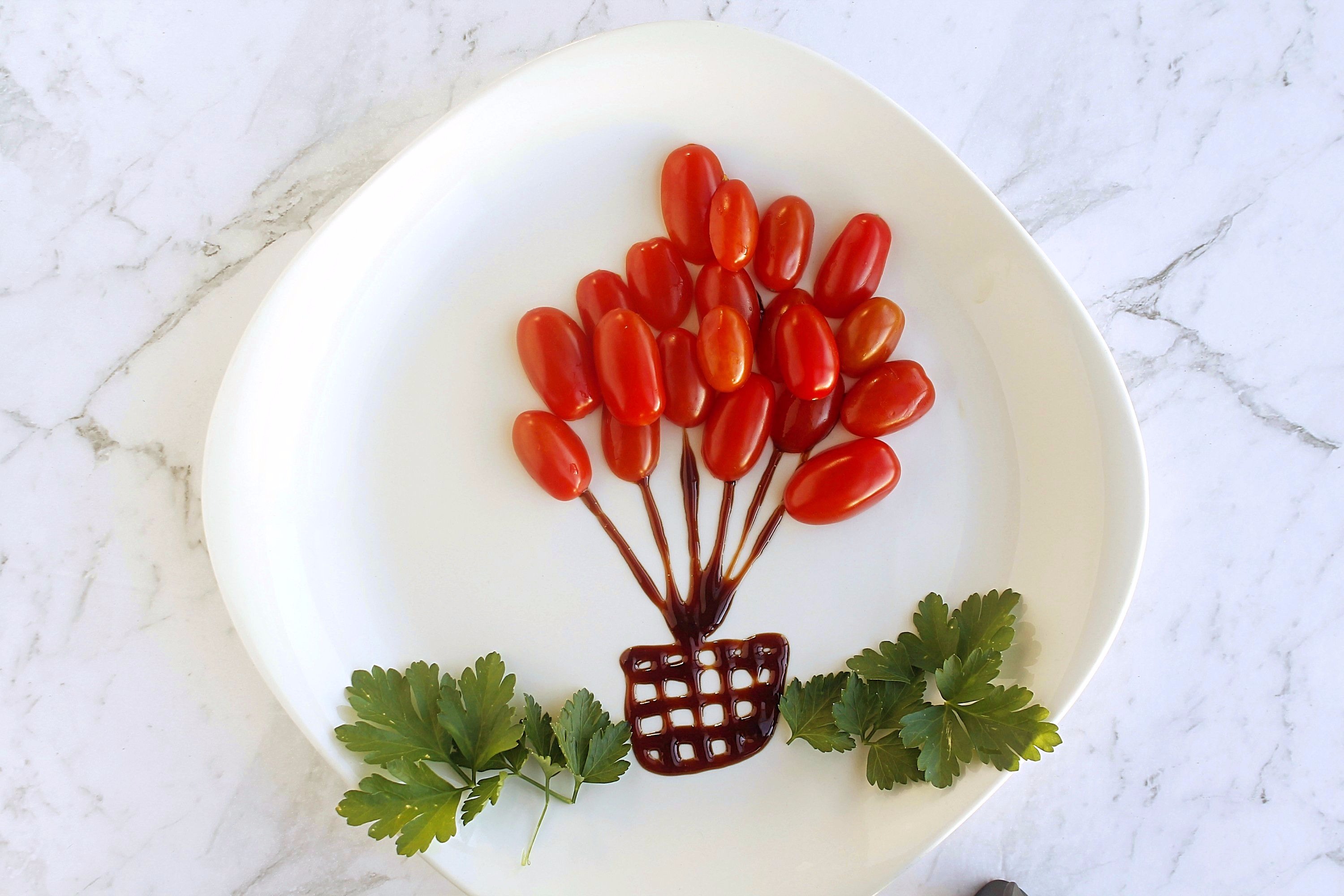 Being able to incorporate plenty fruit, vegetables, whole grains into a healthy eating regime that is flexible, exciting, practical is essential for achieving a balanced diet that is flexible and enjoyable.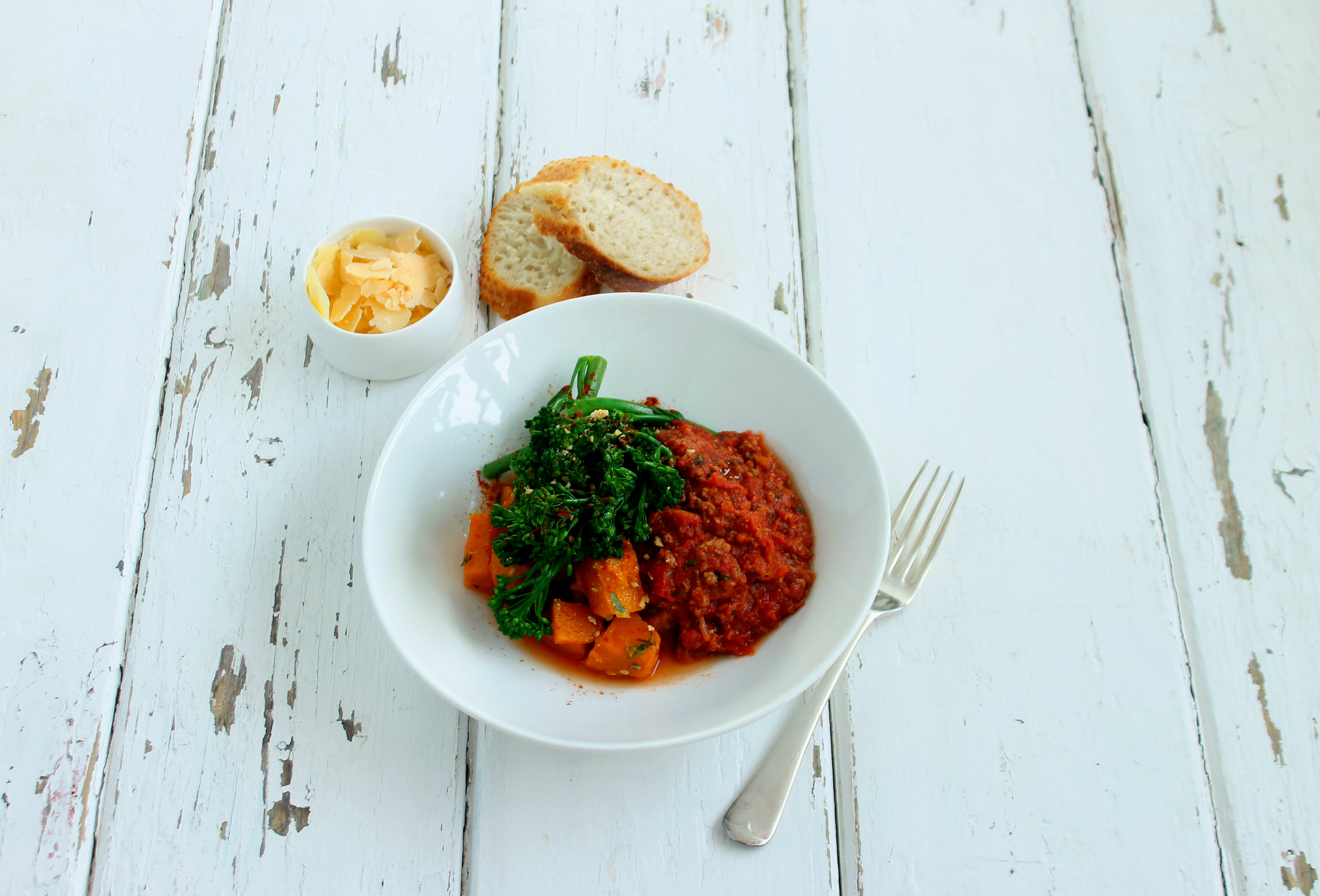 Whether if it's social media or the people we talk to, we are bombarded with various diets that tend to restrictive and not taking into account an individual lifestyle. I believe it is essential that we continue to cultivate a positive relationship with food. While there are benefits for categorising information or concepts, it's vital to not label healthy eating as just a one size fits all. When we categorise food as either good or bad, we condemn ourselves and then end up feeling guilty when we consume those "so called bad food" which can be also be incorporated into the healthy lifestyle. I love snacks that have some crunch and a touch of chilli which is why I absolutely go crazy over the sweet chilli grain waves (which is why I don't keep one bag at home since I'll finish it). While this is not an essential part of a healthy diet, it's something I do enjoy having once in a while (four months ago, not that I'm counting =). Food can is also as the source of pleasure and enjoyment in our lives and connects people from all walks of life together.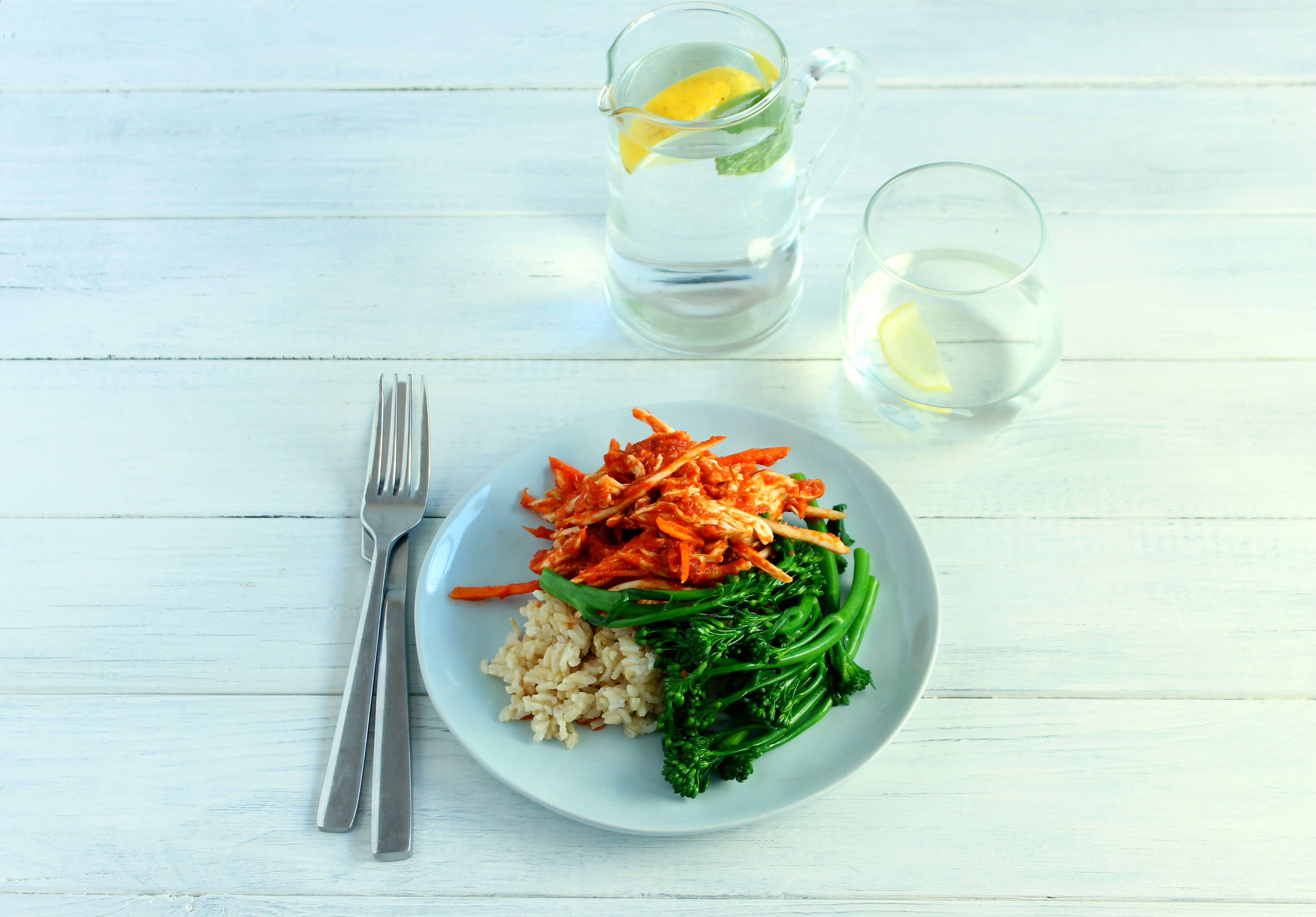 In summary, Food Palette is about incorporating various colours, textures, flavours to promote healthy eating principles which can be applied to suit an individual dietary needs. Whether you love to spend time in the kitchen or may be pressed for time, I aim to provide fun, simple, creative approaches for using recipes from other sources and creating my own original recipes. So let's not be so hard on ourselves when we have a bad day. Healthy eating habits don't happen instantaneously, it takes time and commitment and is like a life long journey. I'd like to envision Food Palette as a creative outlet to discover new and insightful ways for healthy eating.