What woke me up at 6:00am on a Sunday morning was the sound of the rain drops falling on our tinned roof, producing that exact frequency and precise pitch, which was comforting and soothing to my ears drums. I glanced at my window watching the dark grey clouds dominate the sky,while wrapped in a warm cosy blanket, which made me even more drowsy.
"Five minutes just, five minutes pleaseeeeee" I repeated to myself before getting out of bed. Funny thing how that five minutes always turns into 1 hour. Well, thank goodness it was Sunday.
Every step along the dark hallway was the like stepping on the ice, even though I was wearing socks, my feet were so cold that I felt a tingling sensation all around my feet. While I don't usually wear ugg boots, but once I slipped my two feet into these shoes of paradise, there was no turning back. Taking these shoes off was no longer an option.
You know what else is comforting when it's cold and raining outside? SOUP!!!!!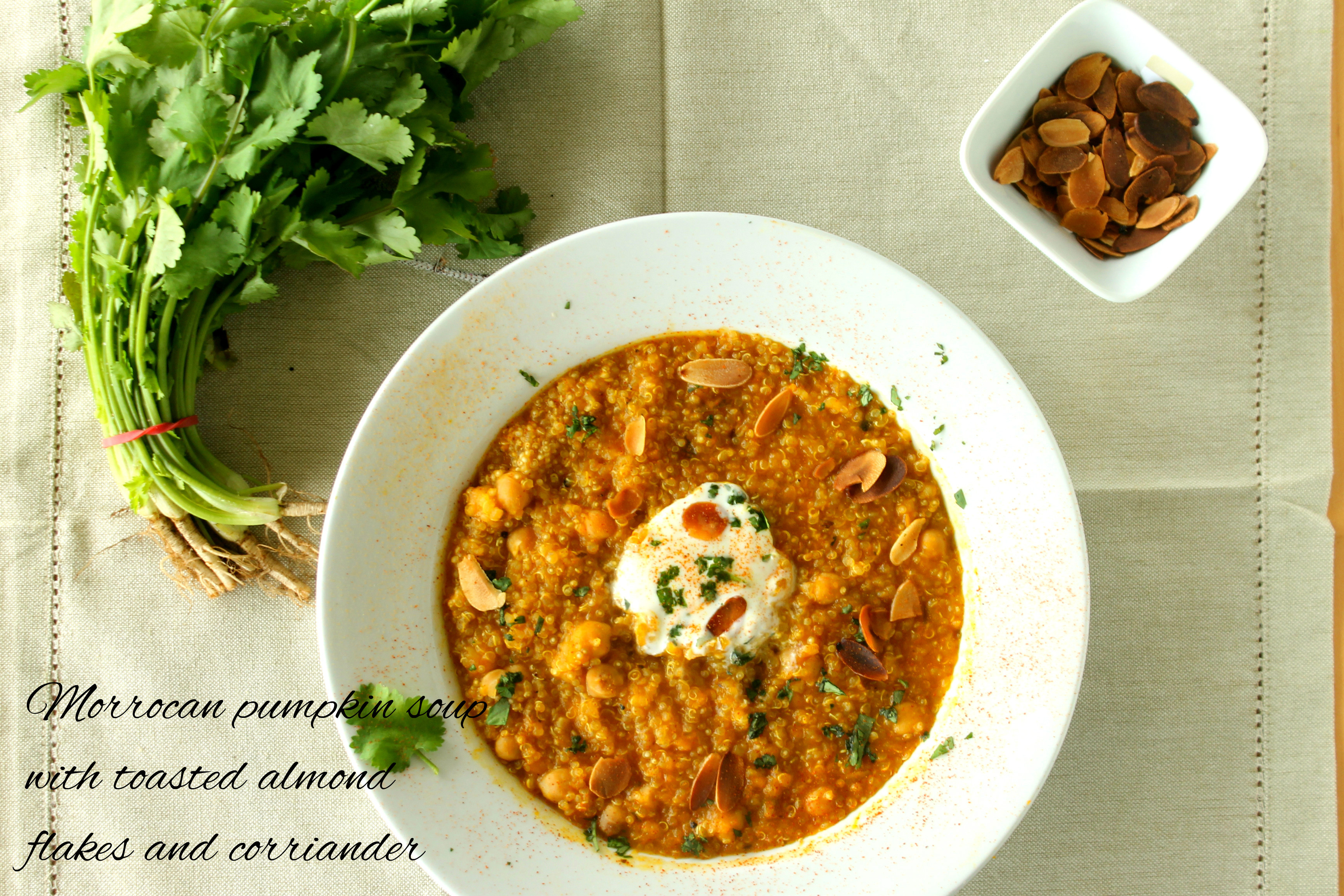 The pumpkin provides a slight sweetness followed by spices from the seasoning. The toasted almond flakes add a subtle crispness and nutty flavour which works well with the fresh coriander and natural yogurt. This soup was super easy to make and can be prepared in bulk and frozen to eat later in the week.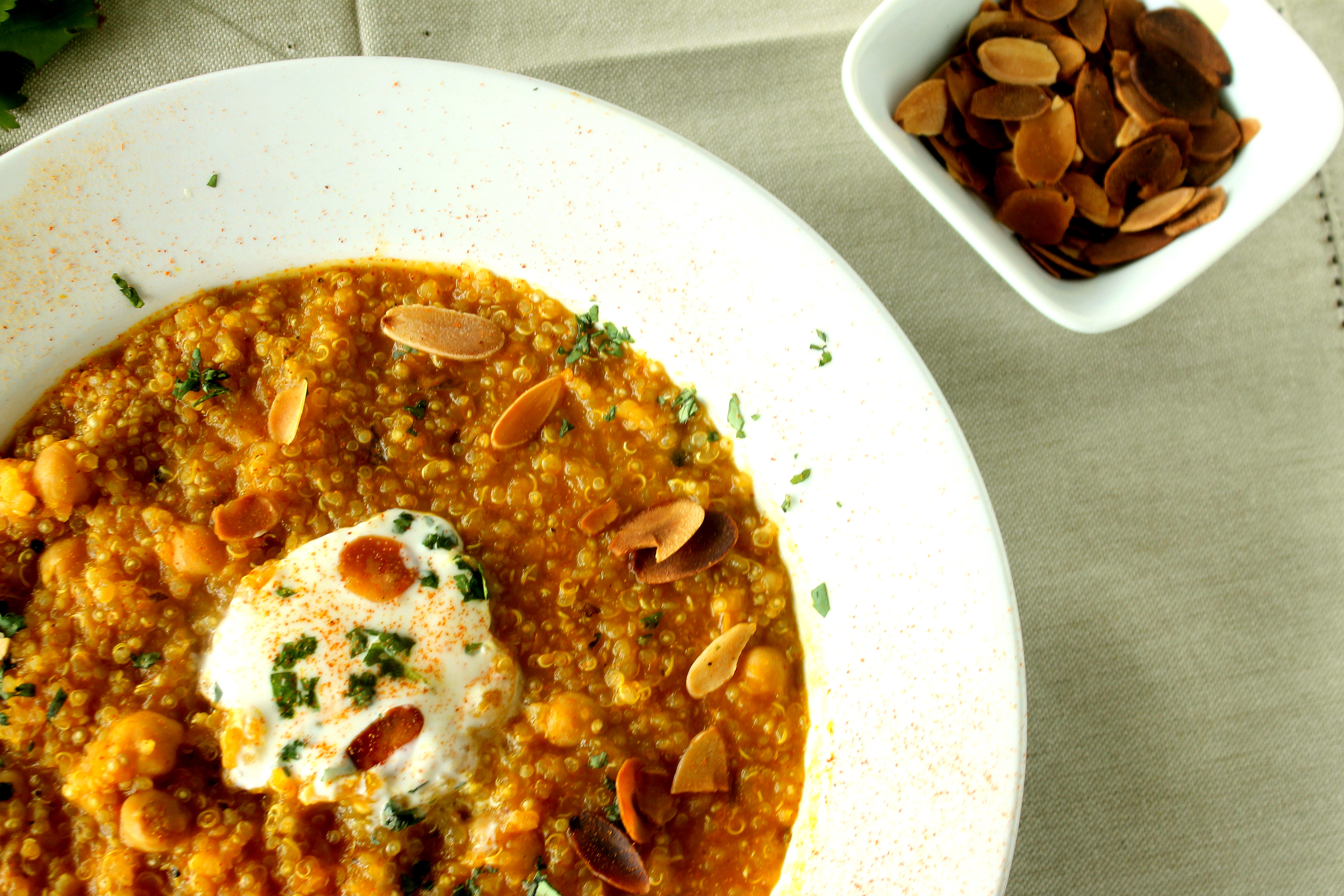 Serves: 4
Prep time: 10 minutes
Cooking time: 20 minutes
Ingredients
• 1 tbs olive oil
• 1 medium onion, diced
• 1kg pumpkin peeled and diced 2 cm x 2 cm
• 2 medium potatoes, peeled and diced 2 cm x 2 cm
• 1L (4 cups) Campbell's Real Soup Base – Moroccan
• Toasted almonds, yogurt (lactose-free available), and fresh coriander to garnish
• 1 cup of couscous, pearl barley or quinoa
• 1 -2 teaspoon of Morrocan seasoning
METHOD
1. In a medium saucepan, heat the olive oil. Add the chopped onion and let it cook for 1 minute. Add in the pumpkin, potato, and Campbell's Real Soup Base – Moroccan.
2. All the soup to boil and then let it simmer for 20 minutes or until pumpkin and potato soften.
3. Puree the soup by using a blender.
4. Garnish with toasted almonds, yogurt, fresh coriander and dried chili flakes (depending on how spicy you want the soup to be).