Recently, I woke up early and was ready to go outside for a nice brisk around the neighborhood. I stared deep into the pure blue sky; the birds were chirping their own melodious tune, as they perched on the tree branches. The leaves were swayed by the winds gentle breeze, along with my skin being soaked up by the warmthness of the delicate sun beam. "Ahh, the perfect summer has arrived" I thought to myself.
…………….Well at least that's I thought it would be like before I went outside and watched the forecast. On that day, it was a whooping forty one degrees; There were no clouds to cover the suns excruciating rays, no birds, no movement in the air. Not sound to be found. The scorching heat and silence dominated the whole premises. The place was desolate. Going for a brisk was no longer an option I thought.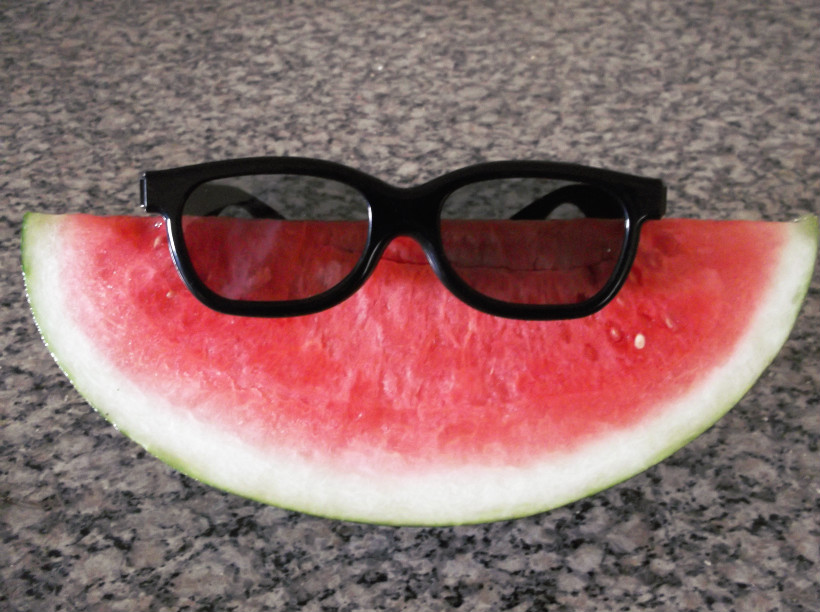 As I went inside the local fruit store at Craigieburn Central, what immediately caught my attention was the watermelon which was on special. This was great since I had already had a recipe in mind, which required using watermelon.
This recipe is very easy to prepare, requires little kitchen utensils and equipment. What I love about this cool beverage is that the flavours are simple. The watermelon is sweet, juicy and is refreshing and the ice and mint form a thick and frosty fruit crush. Adding a hint of tang (from from the lemon juice) goes well with this drink.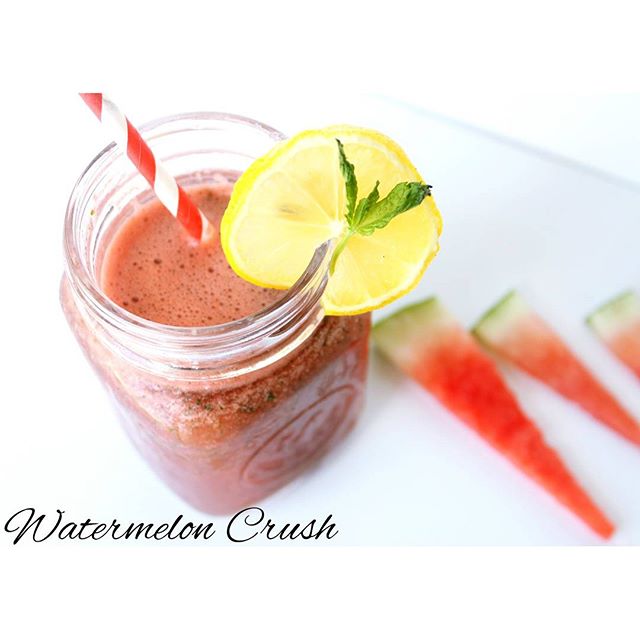 My youngest brother simply loved this drink that he chucked his chocolate milk drink, (which he thought was refreshing in this heat)  and pleaded me to make another watermelon crush. So off to the store I went (since I wanted one myself too :P).
Preparation
5 minutes makes 1 Cup (250ml)
Ingredients
450g Watermelon flesh.
4 Mint leaves coarsely chopped. And a few leaves to garnish the drink (optional)
1/2 or 1 cup ice ( Depending on how thick you want your crush).
1 Tablespoon of freshly squeezed lemon juice. (optional)
Method
 Rinse the mint leaves.
 With a sharp knife, carefully remove the watermelon rind (the green part).
Combine all of the ingredients into the blender.
 Blend all the ingredients until the  has a smooth and thick texture.
 To garnish, add a lemon slice on the side and some mint leaves on top the watermelon crush.