Caroline's Sayur Asem (Tamarind Soup with Vegetables)
With today's post, I am very privileged to learn more about Indonesian culture. Caroline Katrina, a good friend of mine and the lovely President for Deakin Toastmasters was very excited to share her fabulous dish and what this means to her.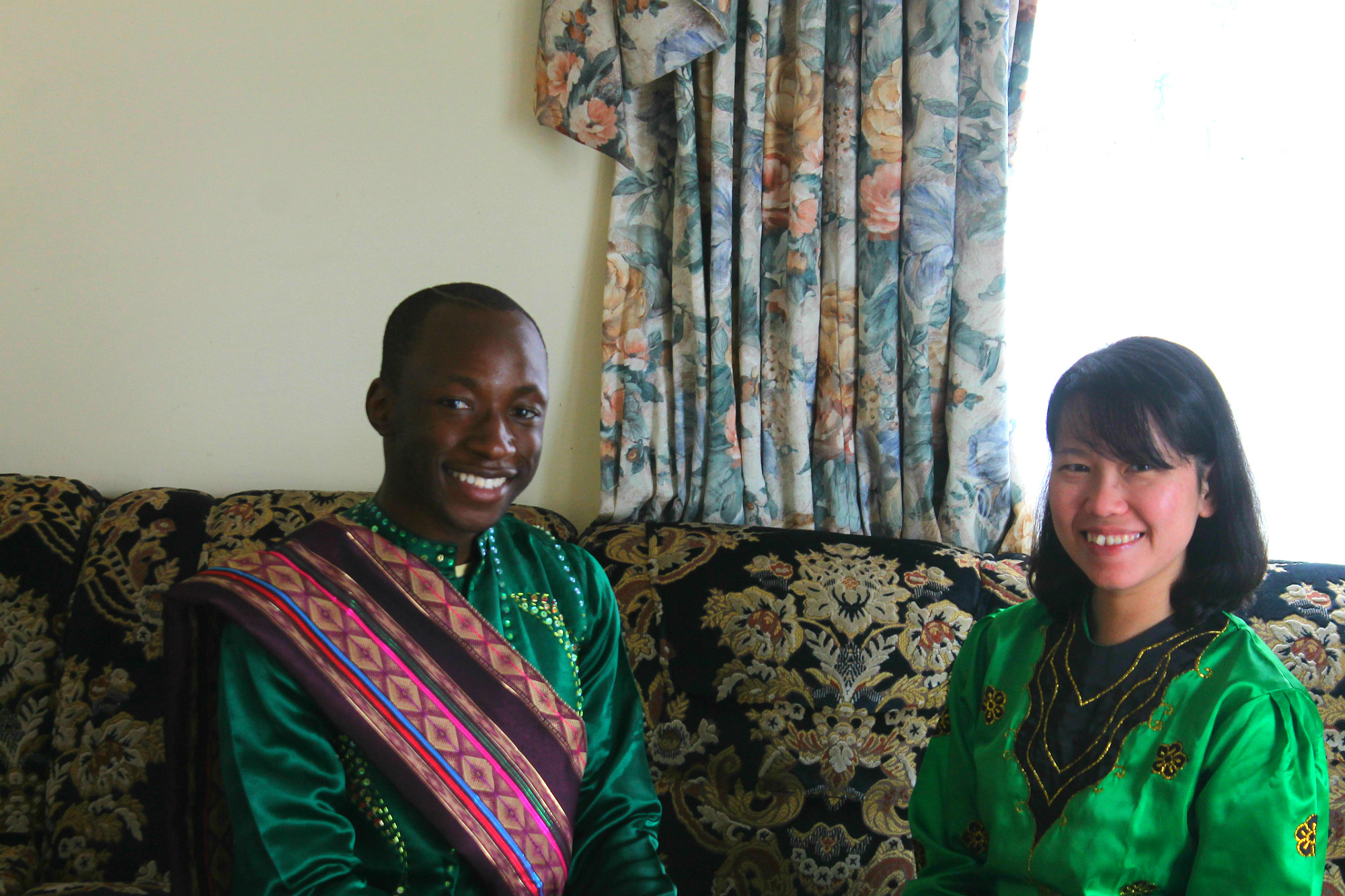 Caroline:
"This is the best vegetarian soup that I have had. I am very proud that I have this recipe as soup as my signature dish. I am even more excited to share this with everyone".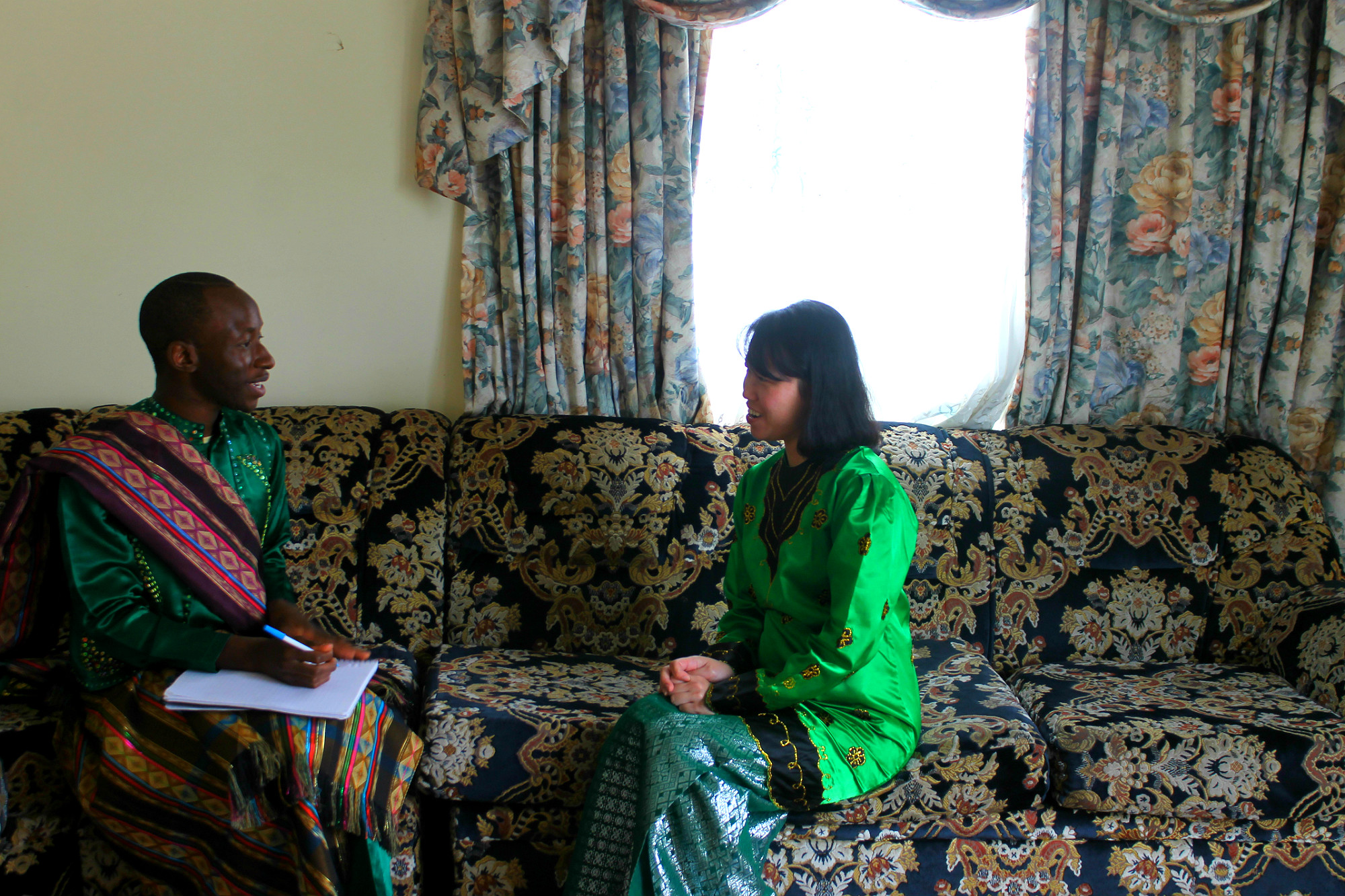 "The meaning of this dish to me is being able to enjoy a vegetarian dish which is not only limited to greens. We can also utilize unique fresh tamarind as a new flavour especially with this recipe".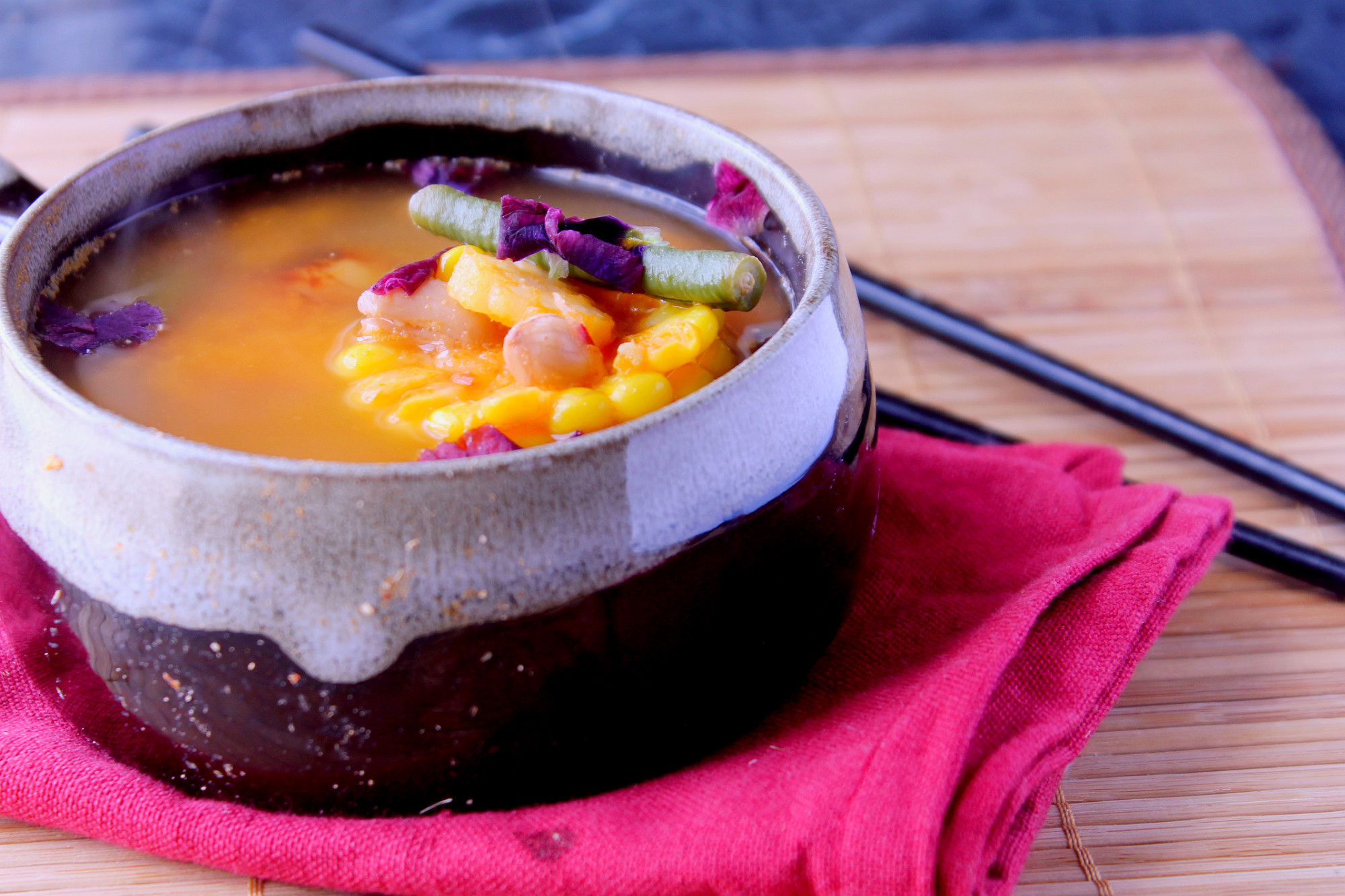 This is the first time, I have used and eaten the fruit Tamarind. It has a sour but sweet taste to it which made a lovely base for soups. I also enjoyed the juicy corn cobs, and munching on the nuts and beans. The chayote was bland, however, it acts like a sponge absorbing all of the flavour from the soup just like tofu. This is the perfect home soup to have when I'm at home and can relax and be grateful for the day.
The Indonesian relies heavily on candlenuts when it comes to cooking . Candlenuts look a bit like macadamia nuts. Most importantly, it needs to be prepared with caution as candlenuts are toxic when eaten raw. However, the toxicity dissipates upon cooking. Macadamia nuts are a great substitute for candlenuts.
The flavour of the soup intensifies when left overnight. So, I like to make a big batch and save some for busy days where i'm pressed for time to cook.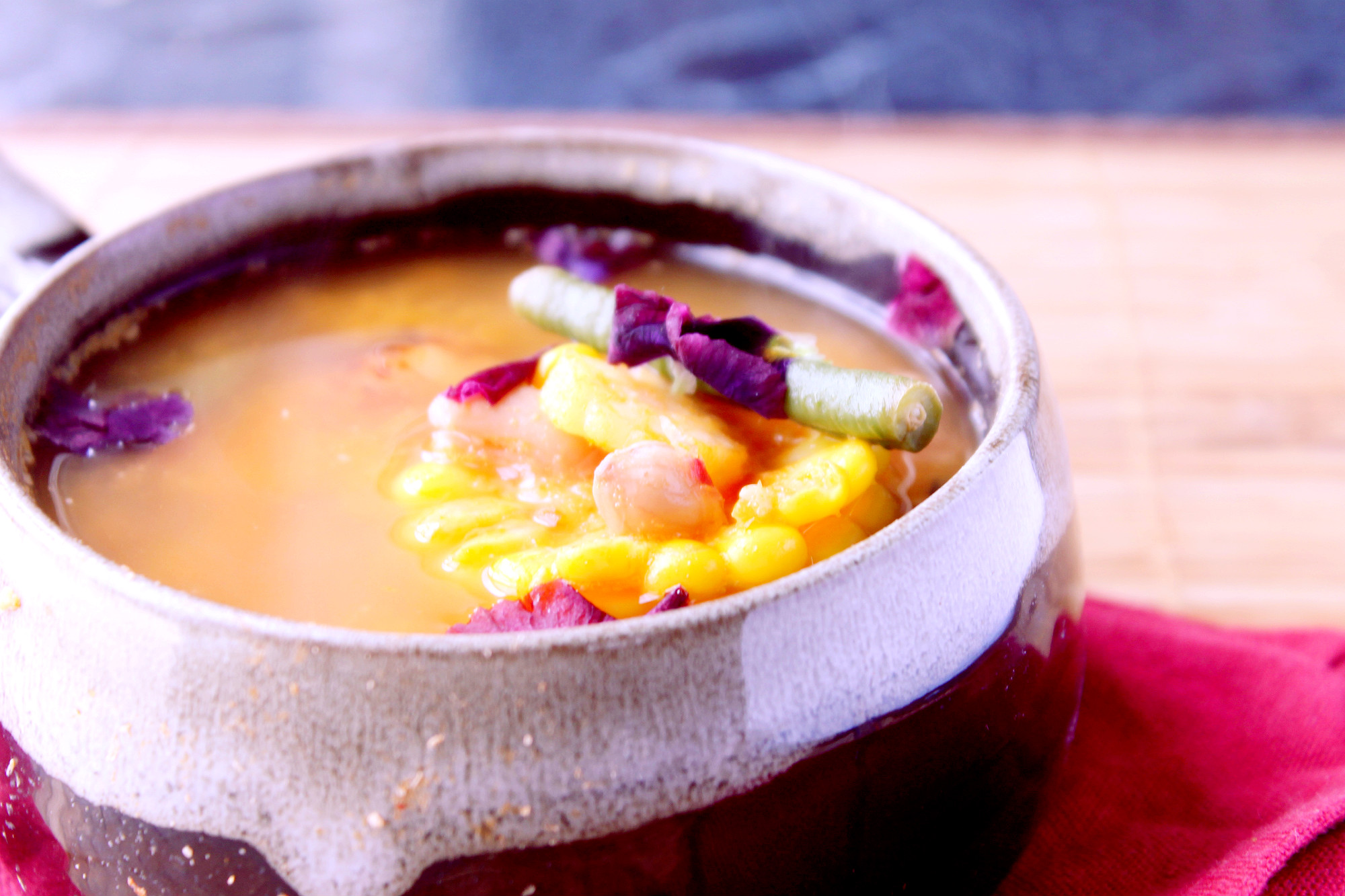 Serves: 4
Prep time: 15 minutes
Cooking time: 40 minutes
Ingredients
3  Shallots
36 Candlenuts
3  Chilli (bird's eye)
2  Tomato
3  Galangal
40g raw ground nuts (washed)
1 tbs sugar
1/2 tsp salt (optional)
1 chayote
100g long beans
2 tamarind (if fresh tamarind is not available use 20ml of tamarind pulp).
4 corn cobs
** Candlenuts, chayote and tamarind are found in local Asian groceries stores.
Method
Blend shallots, candlenuts, chilli, tomato to form a smooth paste.
Boil the raw ground nuts for 10 minutes.
While the nuts are boiling, cut the corn cobs in half, and cut chayote into  ~ 3 cm pieces.
Peel  the  skin of the galangal and roughly bruise it. Wash the long green beans and cut them to approximately 3cm.
Cut tamarind into half for each (Or just use 20ml of tamarind pulp if fresh tamarind is not available).
Take the raw nuts and dry.
Prepare boiled water and put the corn and let it boil for 10 minutes.
Put the raw nuts, chayote, galangal, tamarind and blended spices.
Let it boil with medium heat for around 20 minutes.
Add sugar and salt (to taste) and to check if they are all soft.
Add the long beans and let it boil for 10 minutes.
Enjoy.