I am always reminded that there is not only ONE  diet approach to achieve optimal health when comparing different ethnic groups. For the past 3 weeks, I have been focusing on Indian food culture after going to a food festival. Moreover, when delving into a culture, we start to see that food has profound meaning, which can vary across communities. Having a basic understanding about why certain cultures are drawn to particular food is necessary. In order to encourage a balanced diet (NOT DIETING), it is important to listen to why people choose certain foods, and what it means to them  rather than labeling food good or bad which sounds judgmental.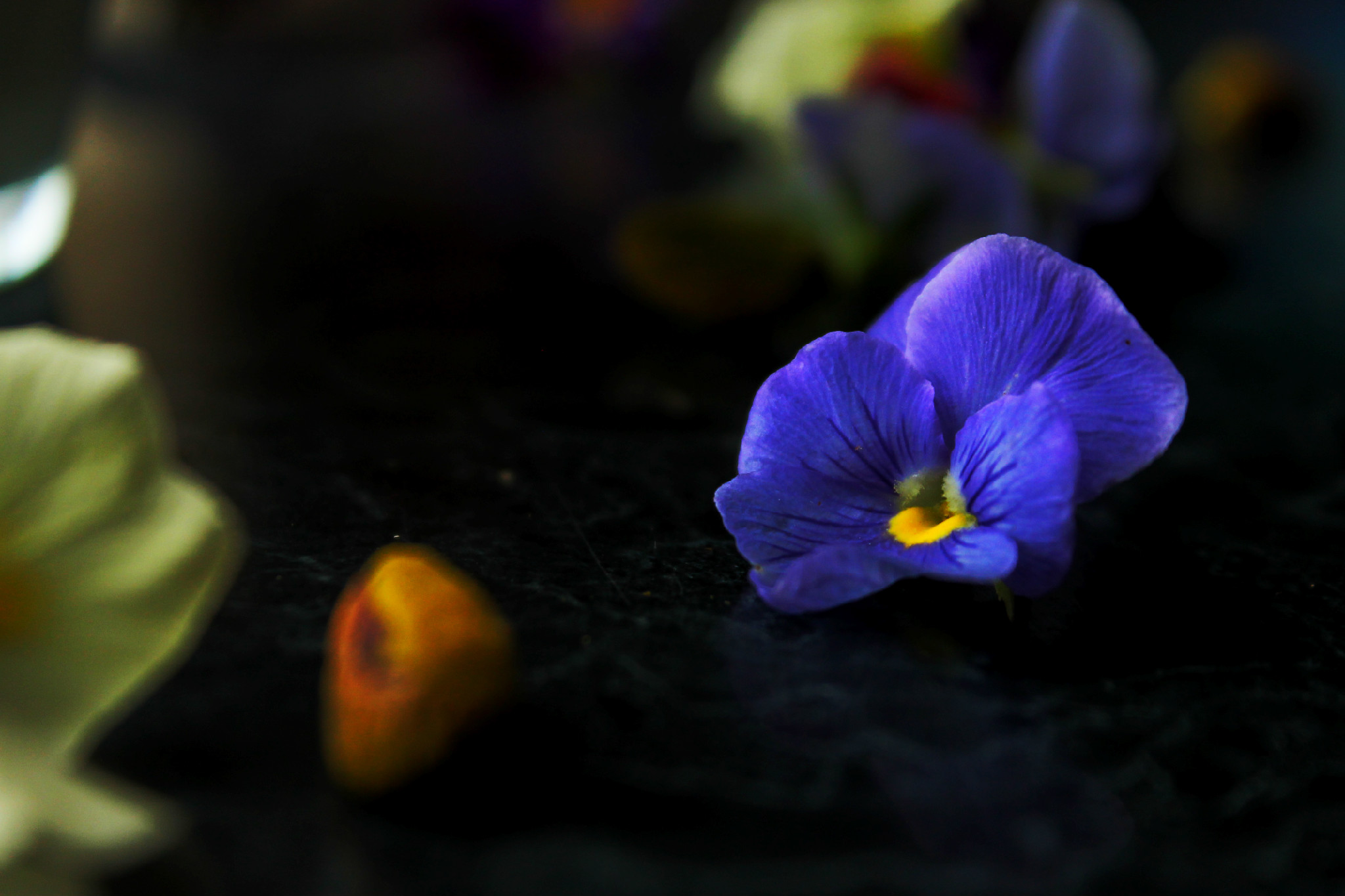 It is exciting to see that there are people making adaptions of traditional recipes without over compromising the flavour enabling a person to keep their food culture.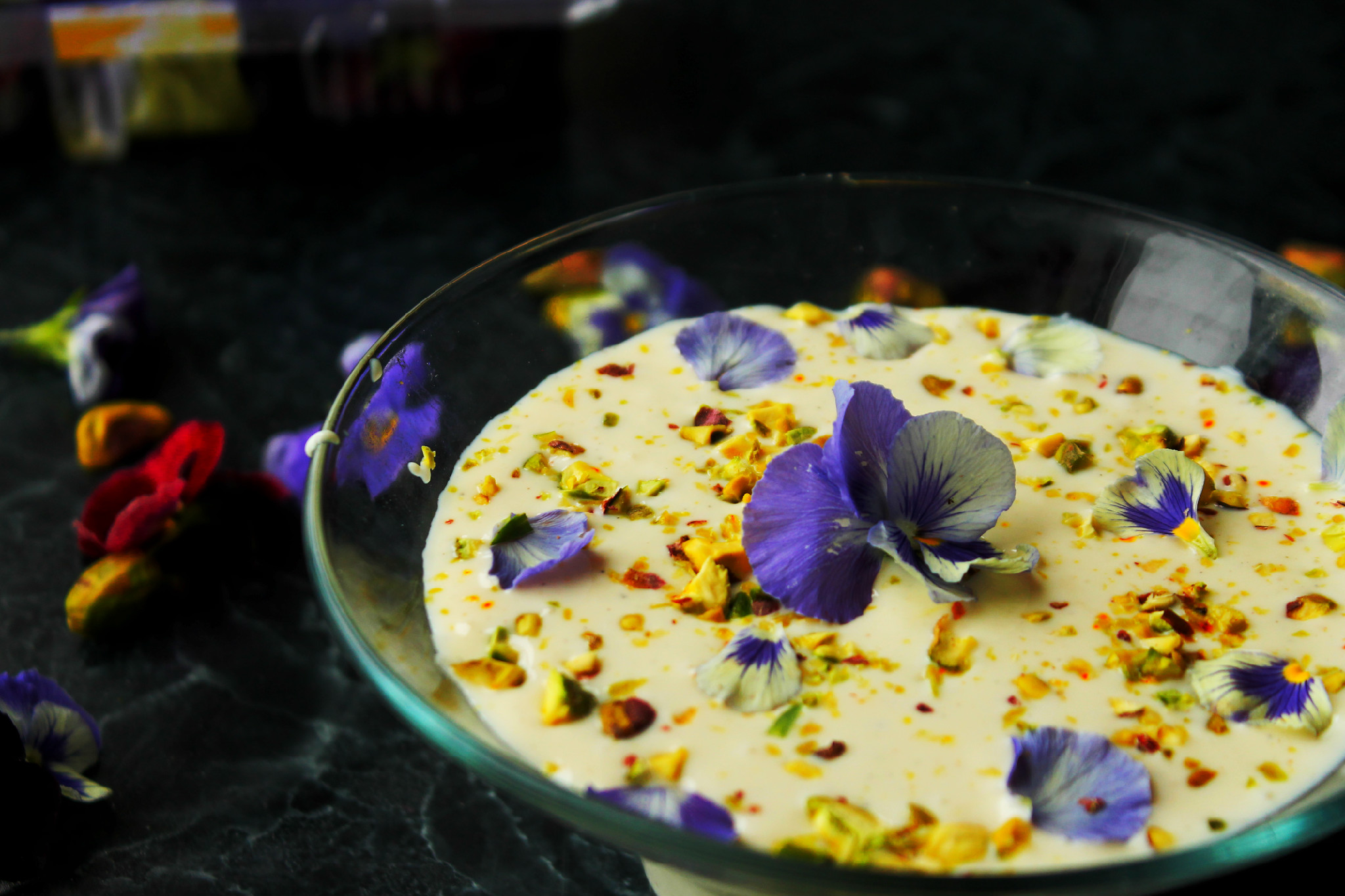 Having variety in your diet will allow for more freedom when choosing food. Also, understanding that it is okay to have a treat once in a while is part of a healthy food relationship that is enjoyable and sustainable.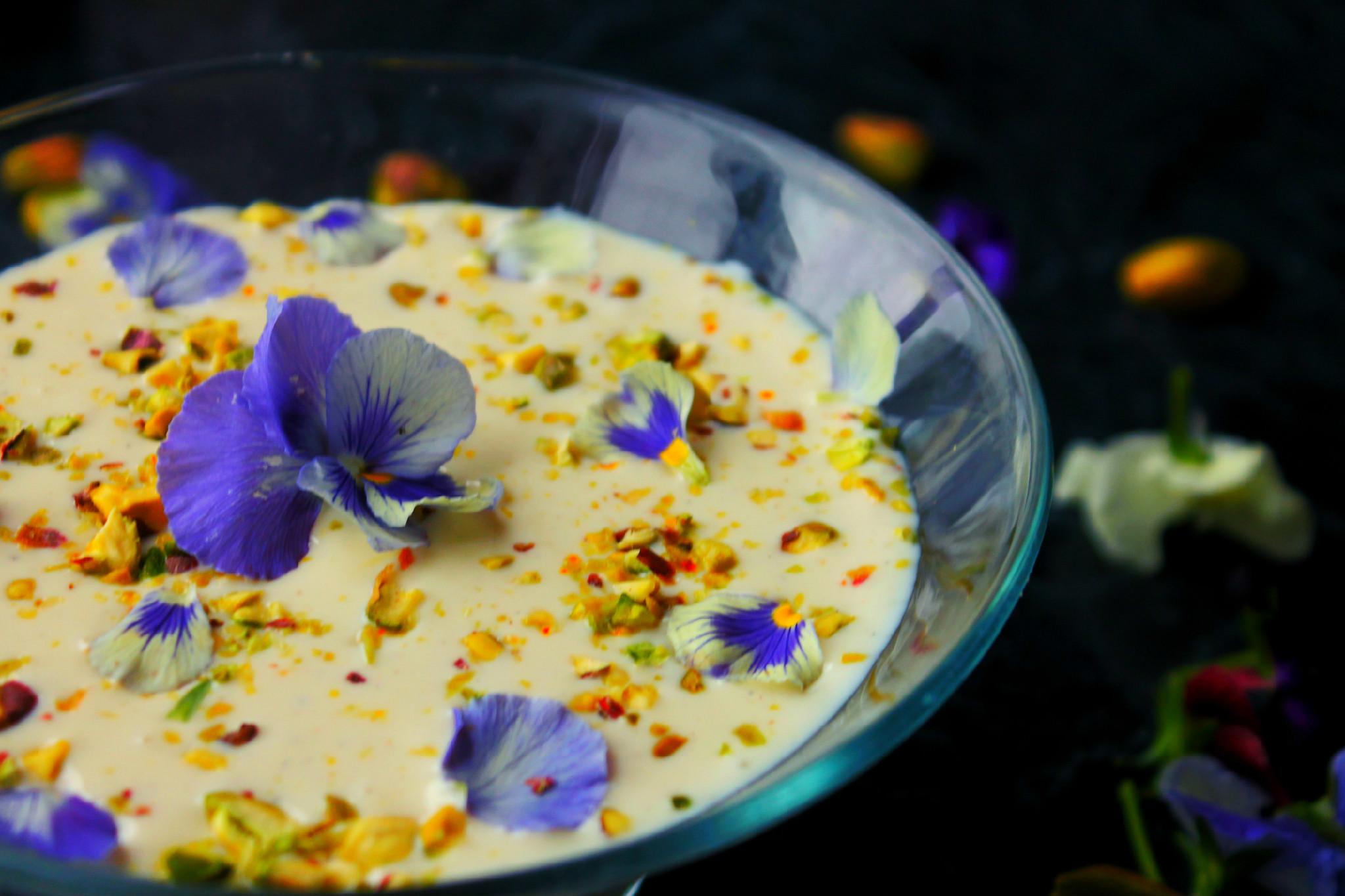 I love the simplicity of this dish which took less than 10 minutes to prepare.This dish is great to have after consuming food that is spicy. The ground cardamon has It is very strong and aromatic. It has a spicy, herbal, citrusy character (some may not be used to which can be substituted by nutmeg or cinnamon) which is accompanied by sweetness and floral of sugar and rosewater which add an extra element to the dish. I halved the sugar by 50% and used brown sugar rather than caster sugar which has a stronger taste. In terms of Greek yoghurt, I found the Chobani 2% and low fat blue swan Greek yoghurt (NOT fat free) to be excellent options in terms of taste and texture. The delicate saffron strands turns the yogurt into a pale yellow orange colour which the addition of chopped up pistachios.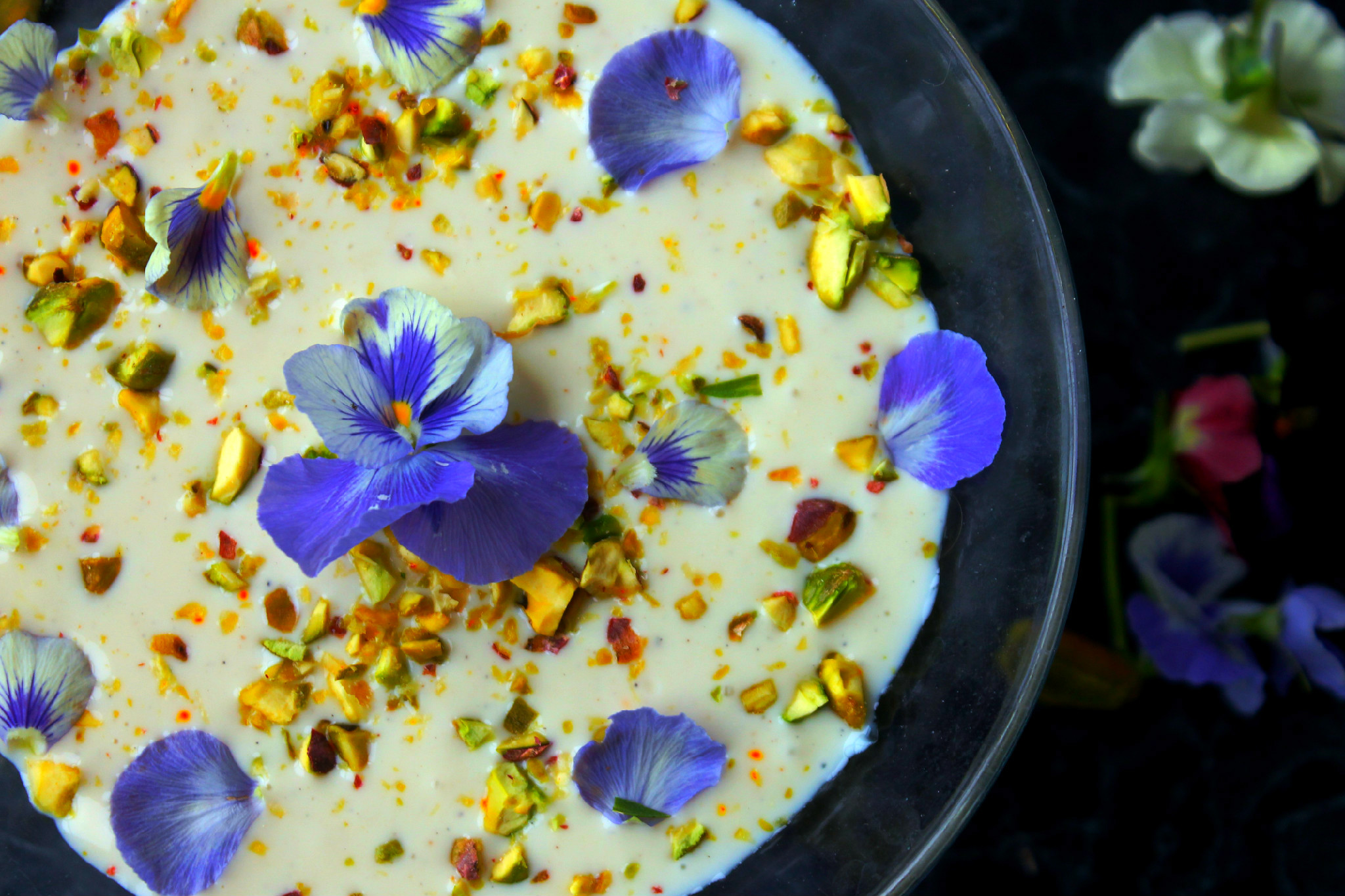 Ingredients
500g ( 2 cups Greek yoghurt)
55 grams 1/4 cup brown sugar, or to taste
1/4 teaspoon ground cardamon
1 tablespoon rosewater
1/4 saffron strands
1 tablespoon boiling water
2 tablespoons pistachios kernels
Directions:
1. In a bowl, wish together the yoghurt, sugar, rosewater and ground cardamon until well combined and the sugar has dissolved.
2. In a small dry frying pan, lightly roast the saffron stands to remove any moisture, then remove from the pan and crush in a cup with the back of a teaspoon to make a fine powder. Add boiling water water stiring well. (If using ground saffron, omit the toasting and crushing step).
3. Blanch the pistachio kernels then drain well. Allow to cool slightly, rub off the skins and chop finely. Sprinkle over the top of the Shirkhand and serve.

Kay's question:  Have you tried Indian food. If so, what is your favourite dish?