1st day of Spring !!!!!!
As I woke up this morning and went outside, suddenly, I felt a change in the atmosphere in the air. ahhh "Spring has arrived".
Spring to me is the season of new life and bright colours. The days grow warmer and warmer (well…. today is raining) and the branches start budding new blossoms and leaves. No one knows when each blossom will fall, but when they do, these delicate blossoms will graciously pirouette to the Spring gentle breeze reminding us all that the beauty of Spring can bring happiness into our day to day lives. I felt like doing いけばな ikebana to create a pleasant dinning ambiance for brekkie.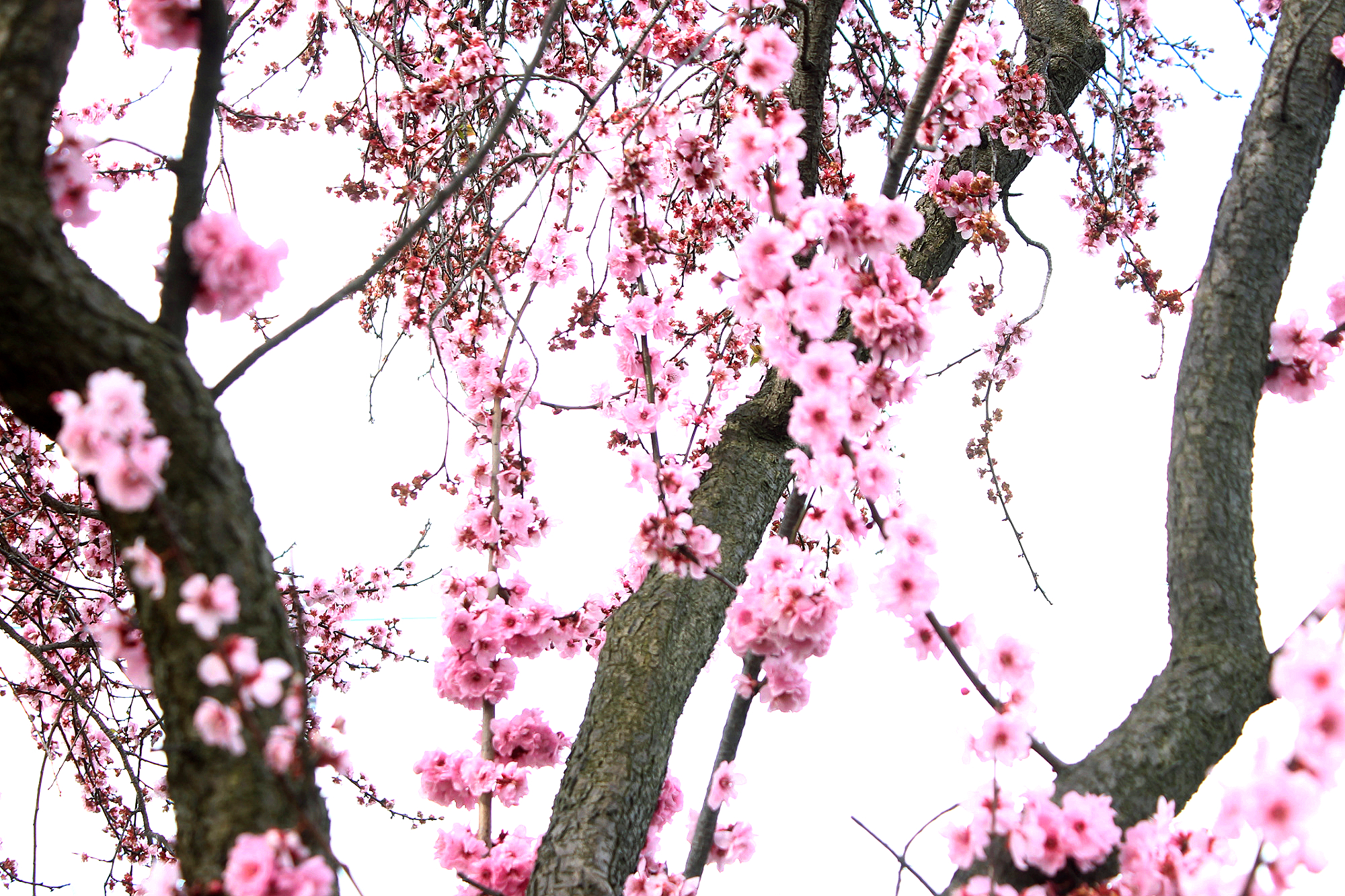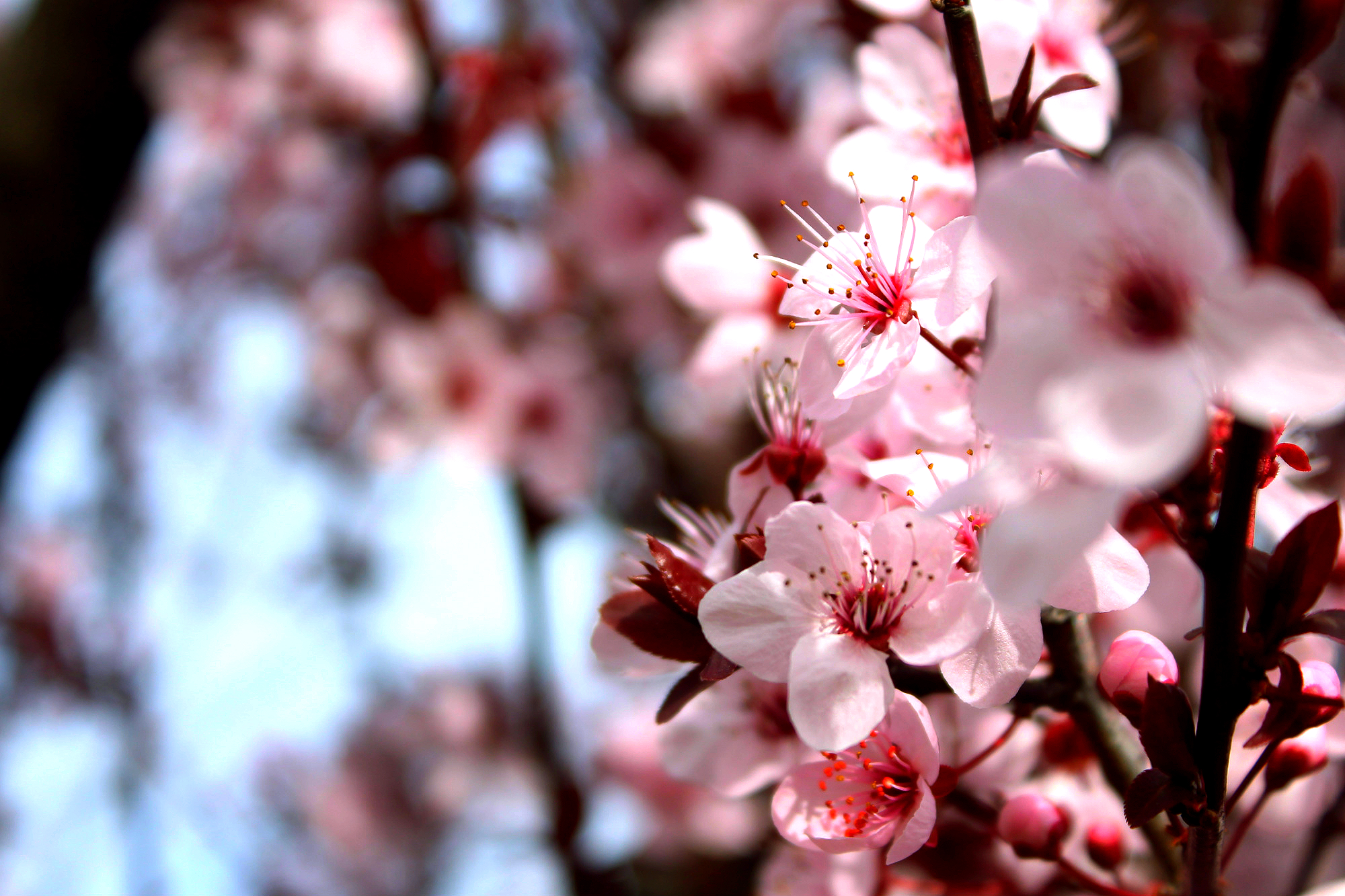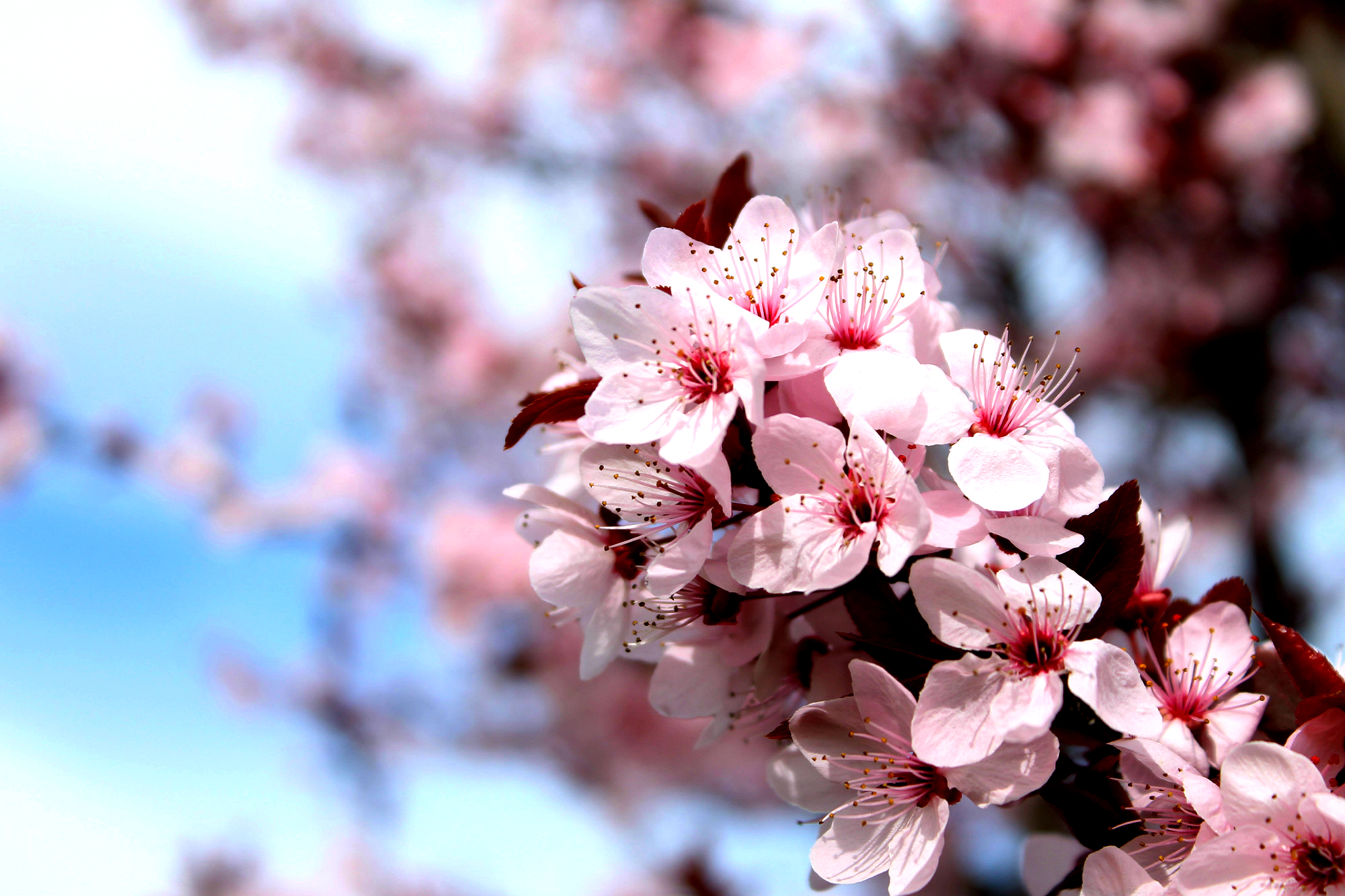 When it comes to making savory brekkies, I like to keep it simple to celebrate the first day of spring (with food of course) which included:
Side 1: Eggs sunny side up with sauteed mushrooms and kumoatoes.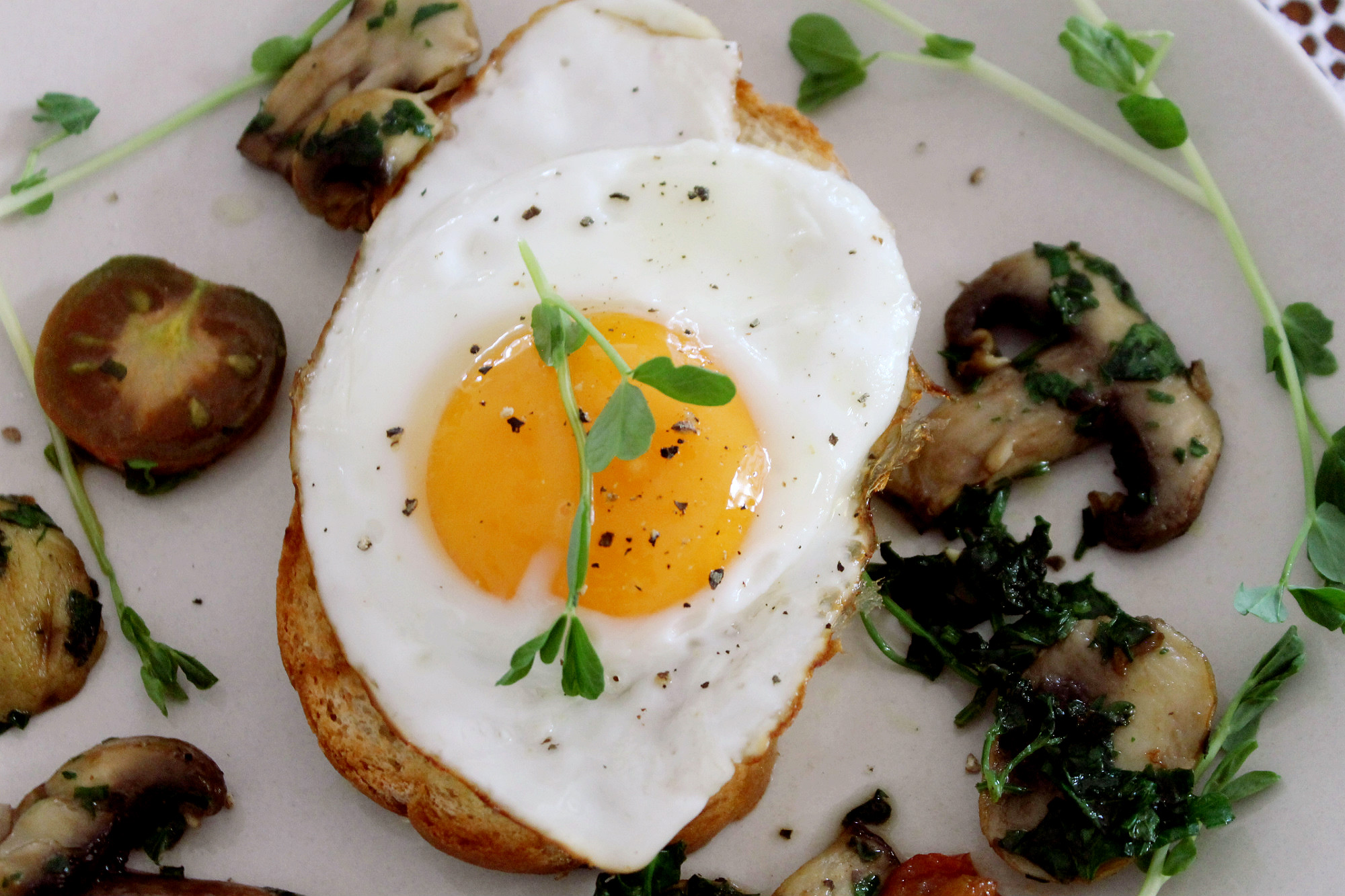 Side 2:  Feta&avocado spreading and beetroot relish with salmon (garnished with snow pea shoots)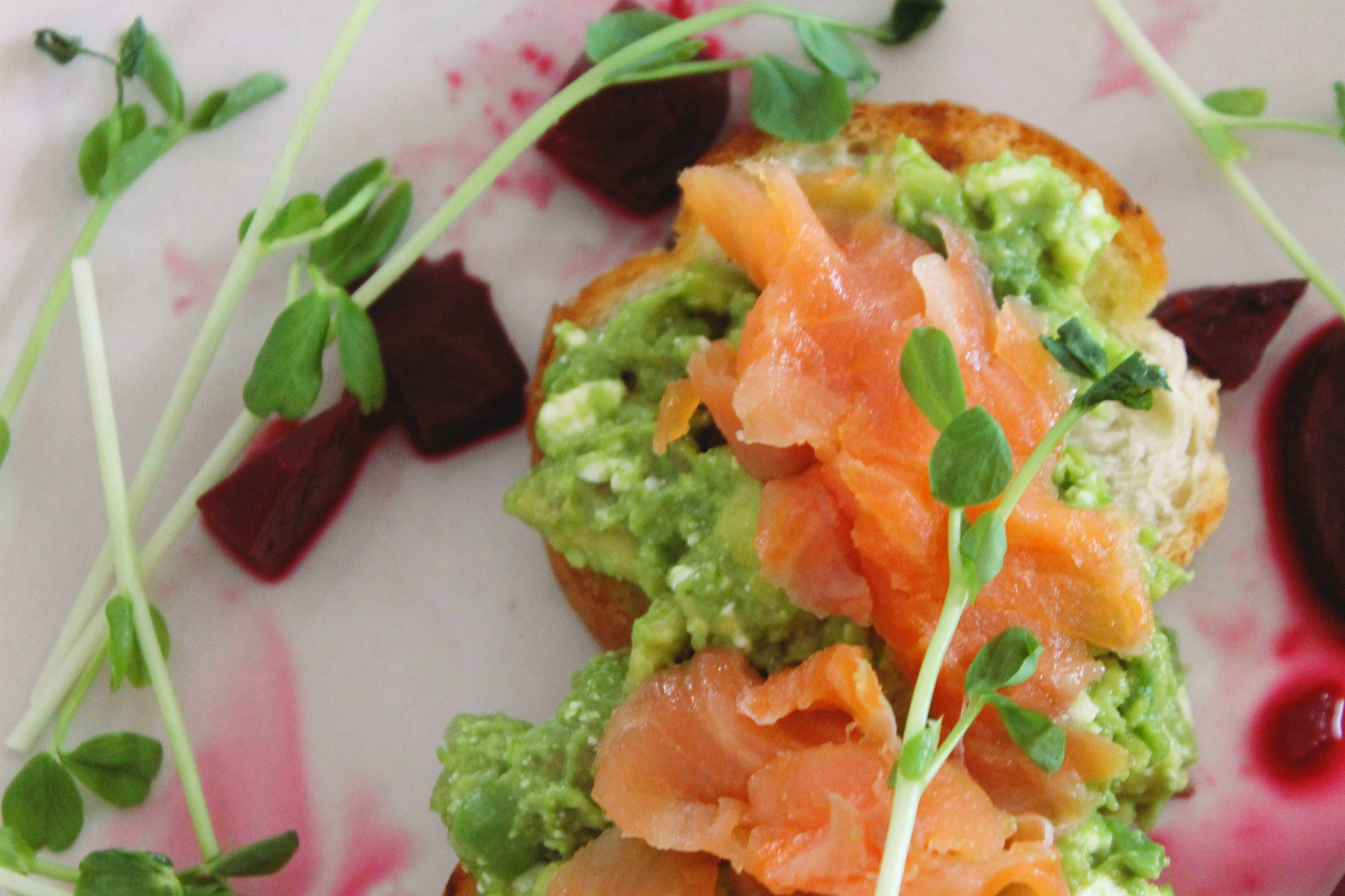 As the day goes on, like the flowers and leaves in all of its glory and splendor, we too can change and shine if we choose to think ahead and press on seeking that change so that we can  accomplish our dreams and purpose in life when the storms come. Don't let this or any season pass by knowing that you have the power to make decisions that can determine where you want to be in life.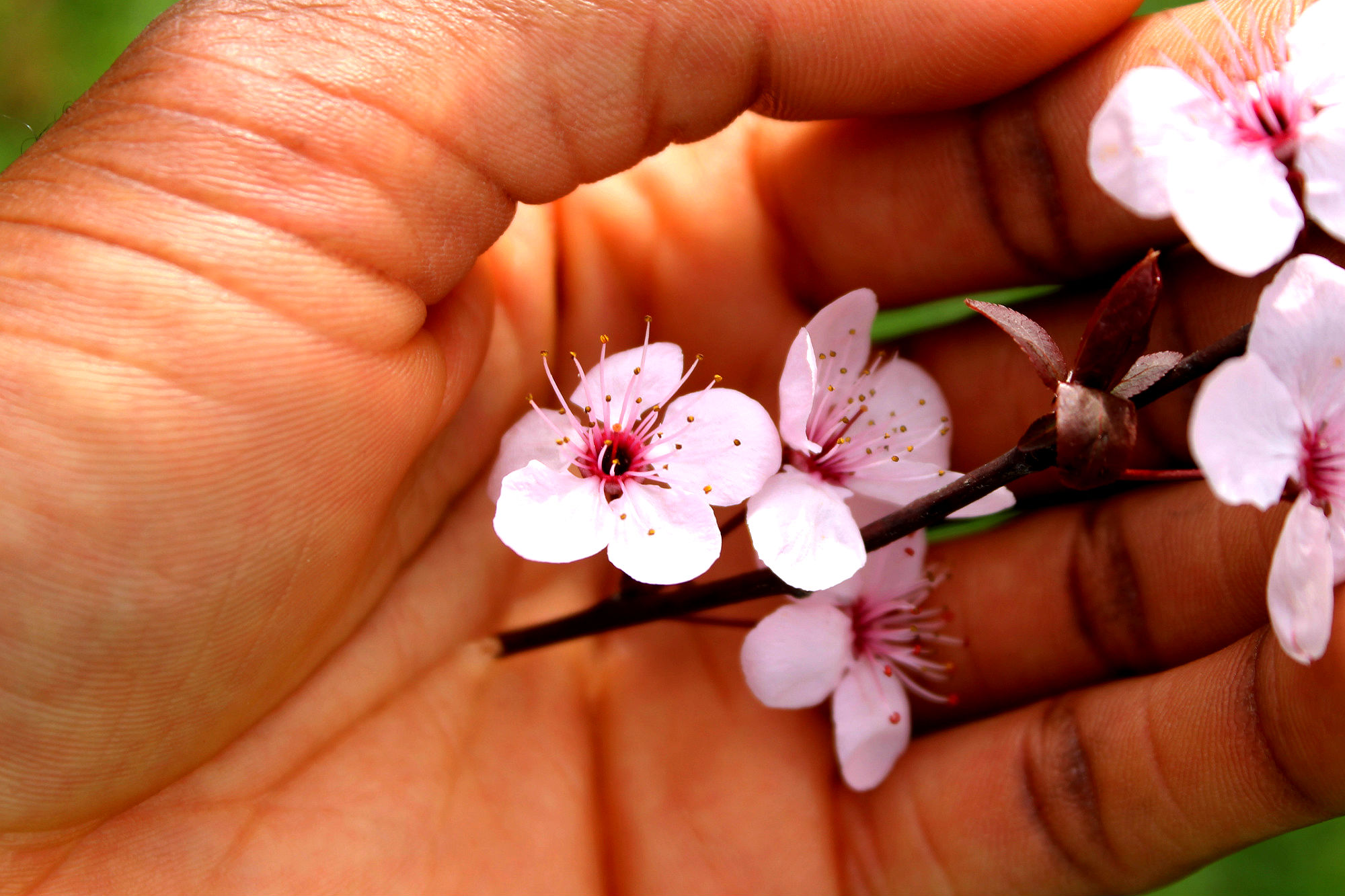 Spring.
Kay's question: What did you on the first day of spring?"