I love waking up to the sound of rain. I love the way how it produces that exact frequency and precise pitch on the crusty old tinned roof, which is comforting and soothing to my ears drums on an early Sunday morning. I glanced slowly across my window watching the dark grey clouds dominate the sky while wrapped up in a nice and warm cozy blanket. "Five minutes just, five minutes " I repeated to myself before getting out of bed. Funny thing how that five minutes always turns into 1 hour. Well thank goodness it was Sunday.
Every step along the dark hallway was the like stepping on ice, even though I was wearing socks, my feet were so cold that I felt a tingling sensation all around my feet . It was like electrical currents passing through my ankles all the way to the tip of my toes. I was looking for Ugg shoes. I don't usually wear them, but once I slipped my two feet into these shoes of paradise, there was no turning back. Taking these shoes off was no longer an option while going to the kitchen to prepare breakfast. Having a nice hot tea with my breakfast, what more could I ask for on such a bitter cold morning.
I find the tea Toasty Nougat to have a somewhat winter feel to it when served hot. It's made up of pure dried apples, bits of nougat (with sugar, glucose syrup around it), chunks of almonds, honey and egg white and natural vanilla) .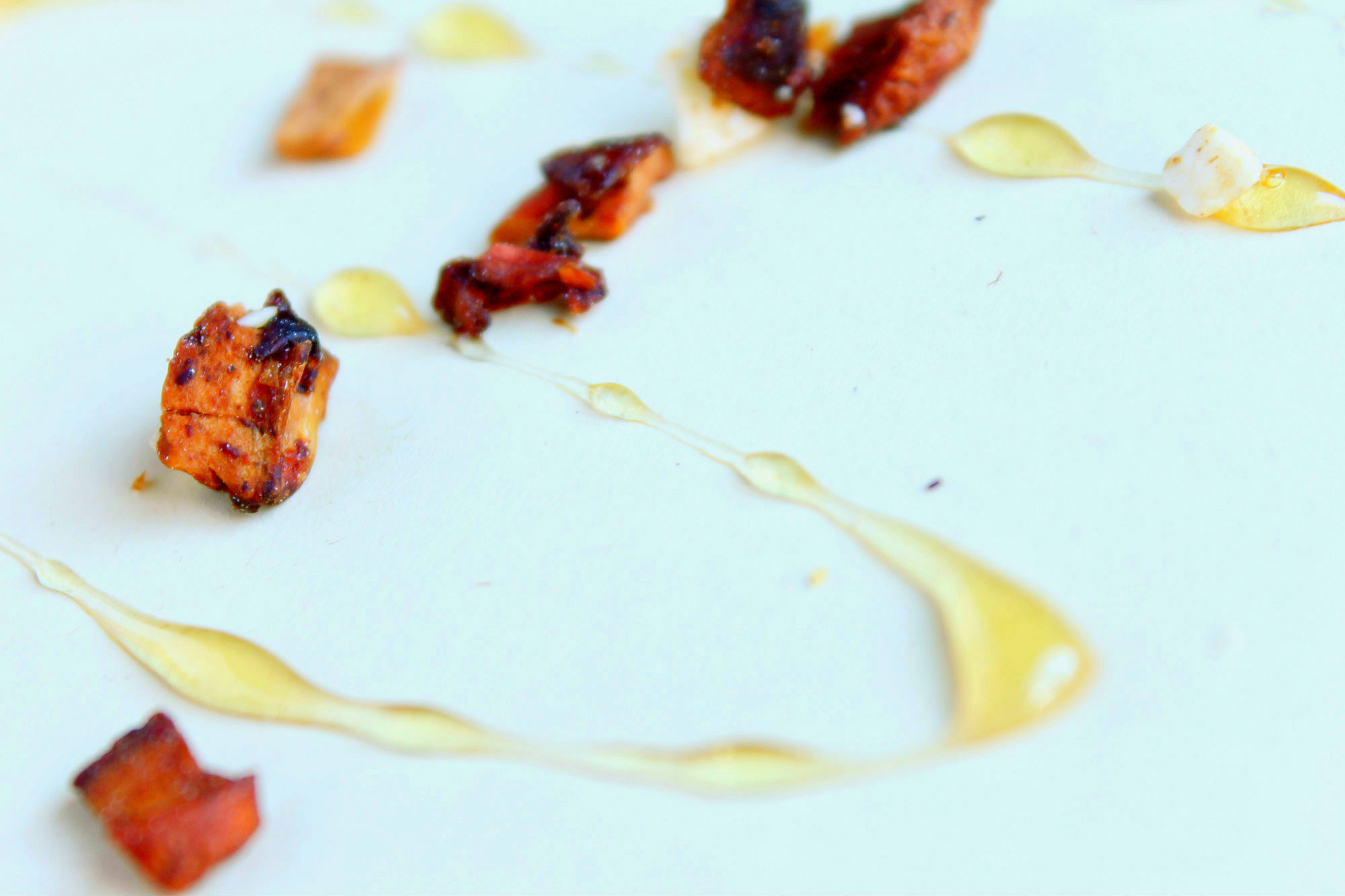 Personally, I find waiting for the to brew to be quite therapeutic (if you'd ask me) as the aroma slowly seeps it way through my nose and I am once again mesmerized by why I love tea . After taking a small sip, I can immediately taste the creamy luscious tea that is accompanied with notes of almonds and has a nice refreshing bright apple taste.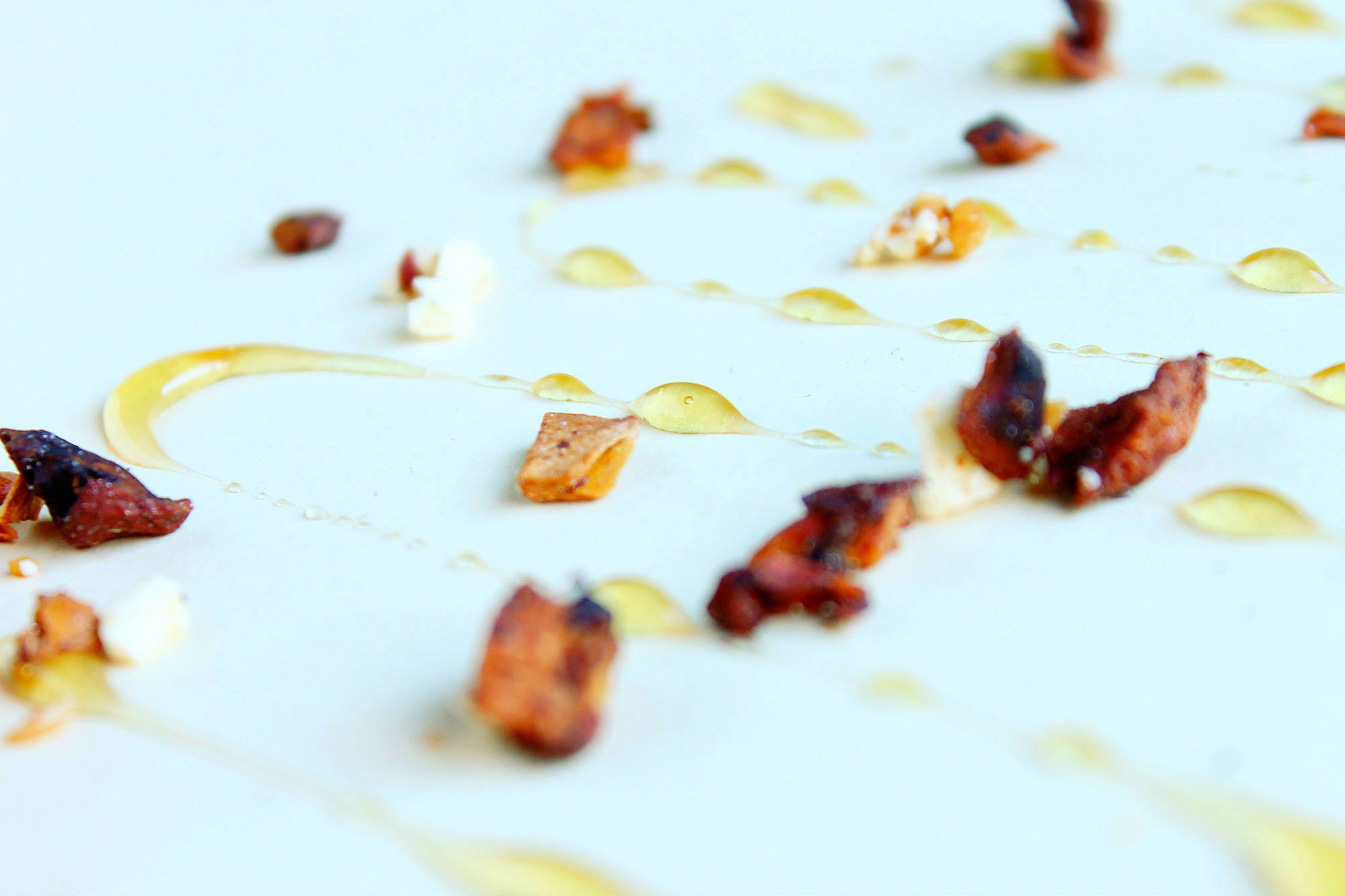 My daydream has blossomed into a reality, munching on almond and nougat chunks as I continue to watch the rain pouring endlessly in a warm and cozy kitchen table.
Life is full of beauty. Notice it. Notice the bumble bee, the small child, and the smiling faces. Smell the rain, and feel the wind. Live your life to the fullest potential, and fight for your dreams. Ashley Smith
A little simpliTEA goes a long way in adding a sense of gratitude and contentment in our lives.
How to Brew Toast Nougat:
1 teaspoon per 250mls. Brew 3 – 5 minutes at 100 degrees Celsius.
Serve:
Hot or chilled.